Since Steve and I can't cover everything, at the end of each week day, we'll offer this wrap-up of news items you should check out.
Apple has posted a news article dubbed "Thousands of stores, one WWDC" that promotes the 2019 Worldwide Developer Conference that starts Monday, June 3. The tech giant says that more than 5,000 people from 86 countries will come together in San Jose, California, for the event.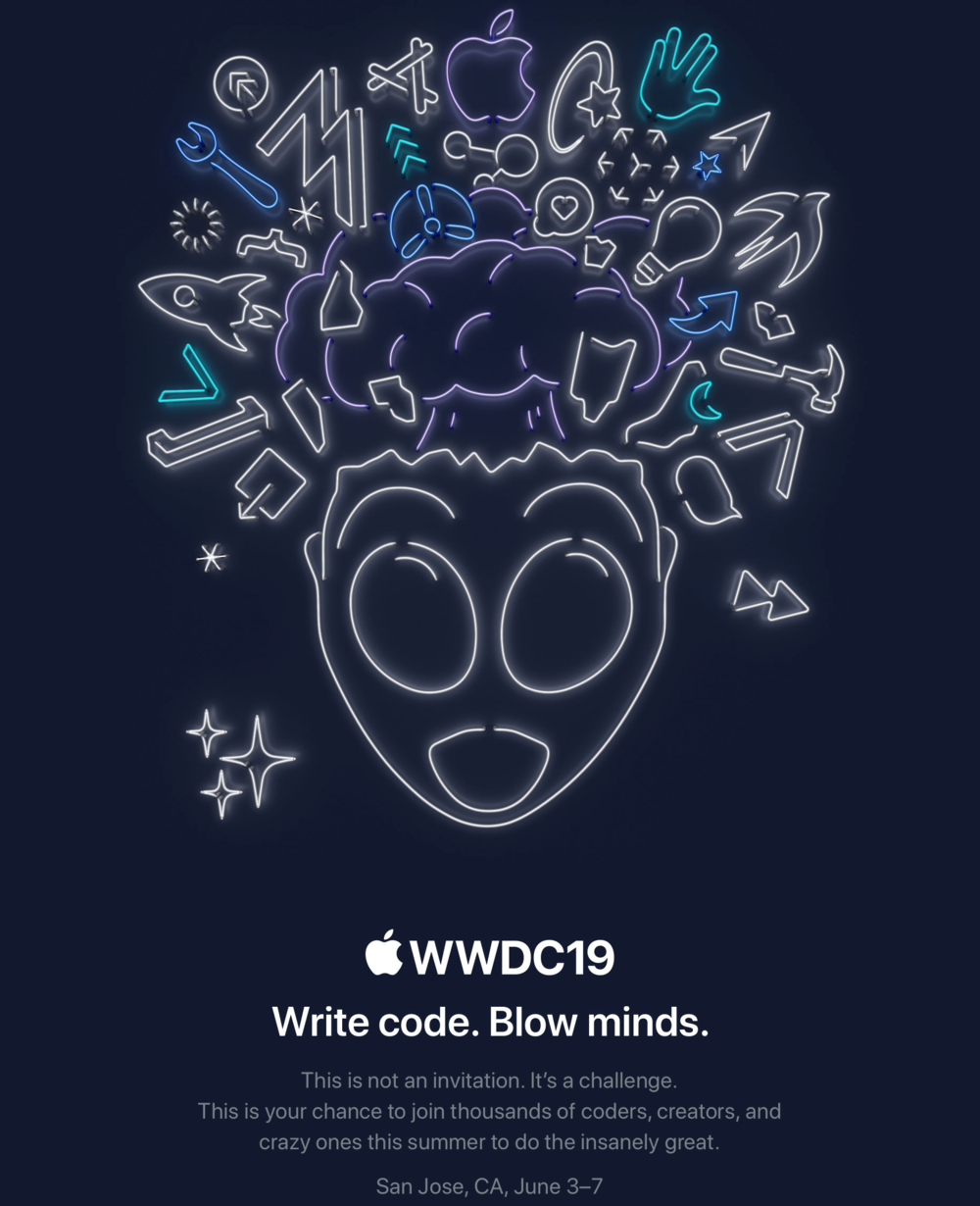 In an open letter to GCHQ (Government Communications Headquarters), 47 signatories including Apple, jointly urged the U.K. cybersecurity agency to abandon its plans for a so-called "ghost protocol," reports CNBC. The proposal suggests a technique which would require encrypted messaging services — such as WhatsApp — to direct a message to a third recipient, at the same time as sending it to its intended user.
London's transport network (TfL) says it's working closely with Apple to enable a new Apple Pay Express Transit feature, notes The Verge. Apple first introduced Express Transit in iOS 12.3 earlier this month, allowing Apple Pay users to simply hold their devices at transit terminals without having to authenticate via Touch ID or Face ID.
Japan Display says a Chinese-Taiwanese consortium will formalize its decision to invest in it by June 14, after client Apple Inc agreed to wait for money owed and a government-backed fund offered to waive debt, according to Reuters.
China's threat to clamp down on exports of rare-earth metals poses problems to companies such as Apple, because those exports account for more than 80% of U.S. rare-earth imports, according to the U.S. Geological Survey. China not only mines the minerals but also has most of the world's processing capacity, notes Barron's.
Filegear is an expandable private cloud storage device that can handle your photos, documents, and music. But that's just the start. On the new MacVoices, Doug Walter, the Founder of Filegear, talks about his background and personal needs that led to the creation of Filegear, and how it can not only act as a central storage location for your media, but also can help manage and back it up as well.