On a regular basis, Apple World Today posts a list of notable new apps or app updates that have been released. They may not necessarily be new, but they're popular and deserve mention. Here are this week's picks.
macOS
Rogue Amoeba has undated SoundSource, a macOS tool that provides access to critical audio settings, to version 4.1. With the app, users can:
Control audio on a per-app level, adjusting the volume of any app, or muting it;

Per-app output selectors make it possible to play different apps through different audio devices.

The one-click Magic Boost is designed for getting richer, fuller sound from tiny laptop speakers.

The 10-band Lagutin equalizer can now be applied to audio from Spotify, Safari, and anything else.

You can apply Audio Unit effects to any application or device.

You can access all the settings for the Mac's Output, Input, and Sound Effects devices.

Super Volume Keys enable Mac keyboard volume keys to work with HDMI monitors and other digital audio output devices.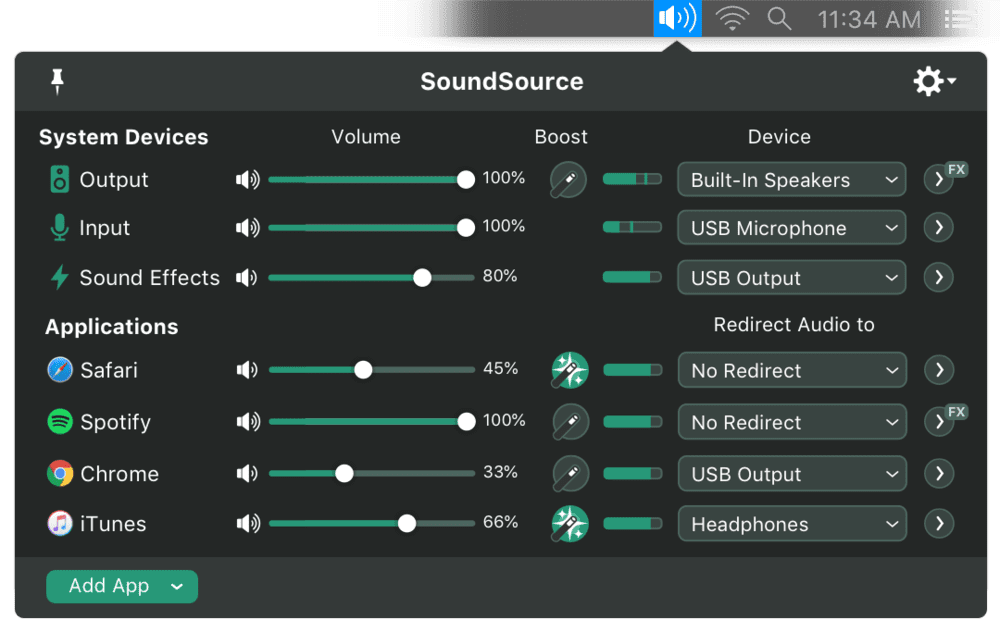 Version 4.1 adds Dark Mode support. The app's menu bar icon can now provide a simplified approximation of the current output volume, and even show when the output device is entirely muted. You can now adjust audio in the Finder, as well as the OS's "Text to Speech" functionality. The update also includes over 30 other improvements, as well as bug fixes.
SoundSource runs on macOS 10.11 and higher. A free fully-functional trial available for download. While in trial mode, SoundSource's features will disable after 10 minutes of use. The unrestricted full version can be purchased for $29. Current users of version 3 can upgrade to version 4 for $19.
Readdle, the team behind the Spark Mail app, says the latest update adds the ability to select your own choice of a font when drafting a new email or response.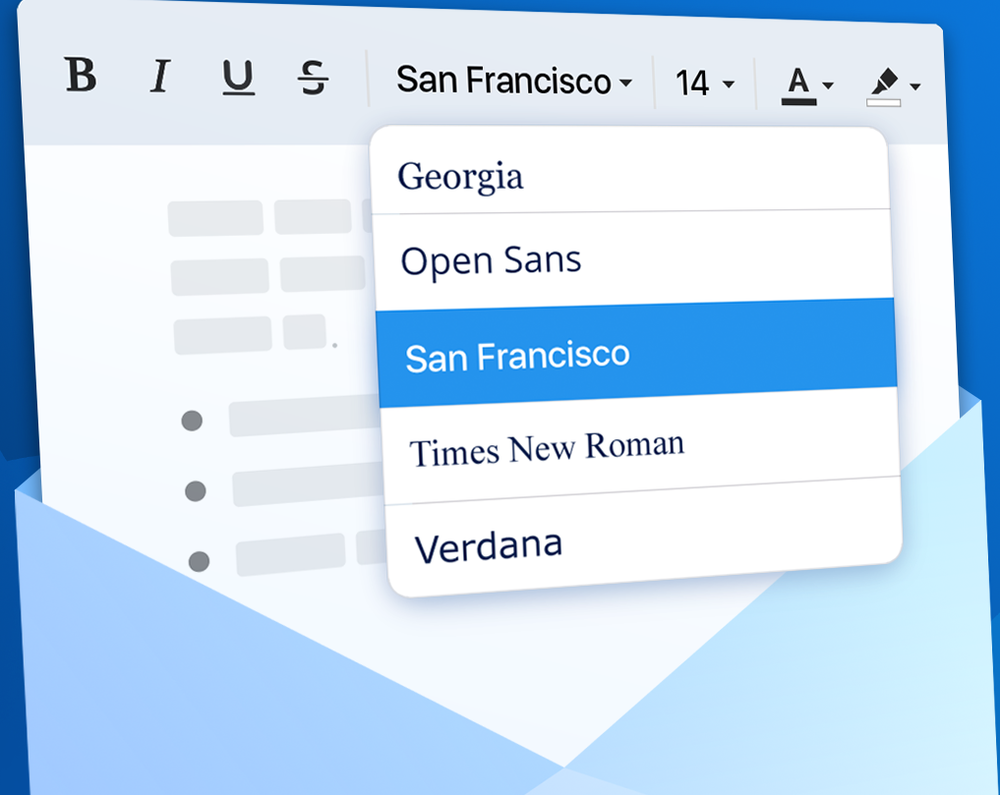 You cam pick any one from Readdle's new collection of fonts available in Spark for macOS and iOS devices. There's a list of fonts and precise font-sizes to choose from for your messages.
Spark is free to get started. For more features, you can upgrade to the Premium or Enterprise versions.
Tropical Software has updated TopXNotes, the information manager for macOS, to version 2.0.
It allows you to create, view, organize, and access your Mac notes. TopXNotes 2 keeps your notes synchronized between TopXNotes for Mac and TopXNotes for iOS. The upgrade also has other new features, as well as small fixes and tweaks.
TopXNotes 2 is available for $29.95 from the Tropical Software website. It requires macOS 10.6.6 or later.