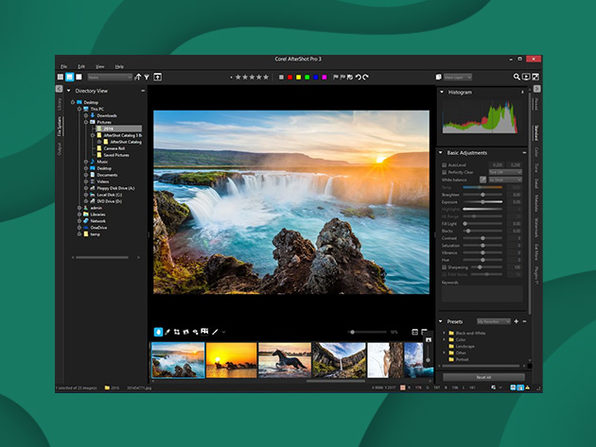 Do you shoot RAW? RAW formatted digital photograph files include a lot of information that's lost when saving files to the standard JPG format, which means that they can be manipulated in software after the fact to bring out colors, details, contrast and lighting impossible to see in JPG. If you have a camera (or iPhone app) that lets you shoot RAW, then you need to get Corel AfterShot Pro 3 for Mac to take your photography to the next level. We have a deal today on Corel AfterShot Pro 3 for Mac for just $29.99, 62% off of the usual $79.99 price tag.
Corel has been a leader in image processing applications for many years, and Corel AfterShot Pro 3 makes it easy to get the best possible images from your RAW files:
Take total control of your photo workflow from the moment you take the shot, while unleashing the flexibility of RAW imaging
Watermark your photos to enhance your brand or add important information

Regain more of the detail & tone from your overexposed photos with enhanced Highlight Recovery

Edit portraits faster & easier w/ Blemish Remover's circle, brush, polygon & freehand tools

Browse, preview & download free/for-purchase preset photo looks in the Image Preset Library

Make & share your own lens corrections

Access a wide variety of plug-ins from big camera brands like Nikon & Canon

Share your photos & settings w/ friends and family

Use dynamic camera updates to get the latest camera profiles as soon as they're available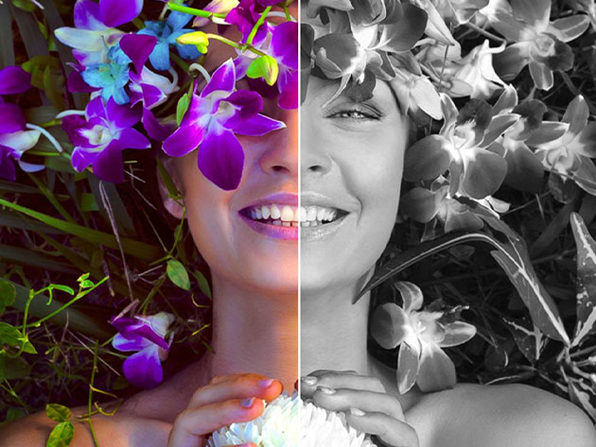 You probably won't see a price like this for AfterShot Pro again! Get it today while this deal lasts.