Apple has greenlit a project for Apple TV+, called "Prehistoric Planet," reports a natural-history series that will recreate the last days of the dinosaurs, reports  Variety.
Actor/director/producer Jon Favreau and "Planet Earth II" producer Mike Gunton are teaming on the series for Apple's streaming service, which is due to launch this fall. It will be produced by BBC Studios' highly-regarded Natural History Unit, which is based in Bristol, England. The series is said to provide a look at the last days of the dinosaurs using CGI to recreate the events.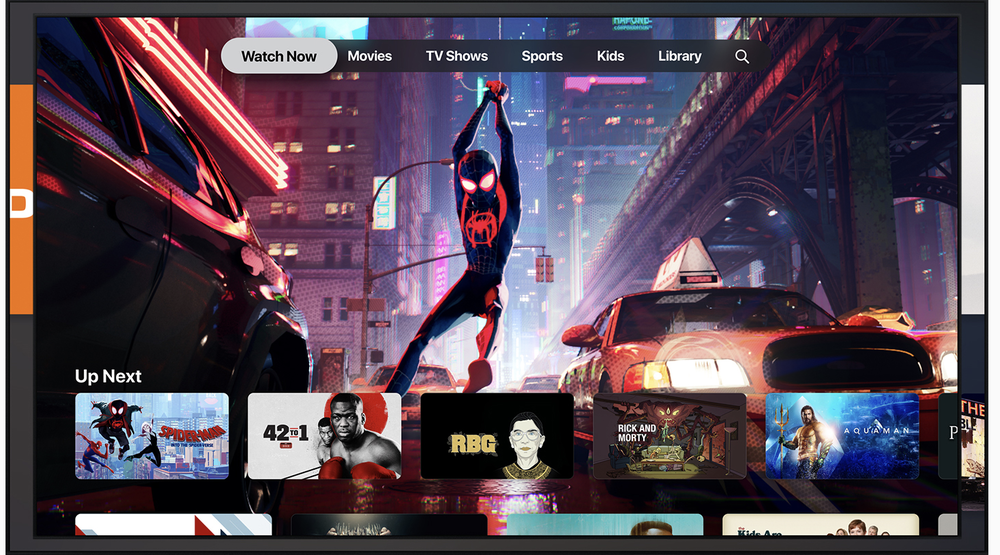 This will be Apple's 34th scripted series for its upcoming AppleTV+ service, due this fall. Other upcoming original programming titles from Apple include:
Amazing Stores, a reboot of the fantasy, horror, science fiction anthology series that ran from 1985 to 1987;
Are You Sleeping, a drama series that will star Octavia Spencer and which is based on Kathleen Barber's novel of the same name;
Home, which will look inside the world's most extraordinary homes,
See, a world-building drama set in the future, 
An untitled Damien Chazelle drama, 
An untitled Reese Witherspoon/Jennifer Anniston/Steve Carrell dramedy, Dickinson (a half-hour comedy starring Hailee Stenifeld), 
A Ronald D. Moore science-fiction drama dubbed For All Mankind, 
An untitled M. Night Shyamalan thriller series, 
A TV series adaption of Foundation, the Isaac Asimov science fiction novel trilogy, 
The half-hour dramedy Little Voices from producers J.J. Abrams and Sara Bareilles, 
Little America from the screenwriters (Emily V. Gordon and Kumail Nanjiani) of The Big Sick,
A drama series about pre-teen investigative reporter Hilde Lysiak, 
An English-language adaptation of the French short-form series Canal+, 
A half-hour scripted comedy from Rob McElhenney and Charlie Day, Defending Jacob, starring Chris Evans, 
A series produced by Anonymous Content and based on the New York Times article, "Losing Earth: The Decade We Almost Stopped Climate Change,"
An AAU basketball drama series dubbed Swagger from NBA superstar Kevin Durant,
My Glory Was I Had Such Friends, a one-hour limited drama that stars and is executive produced by Jennifer Garner and executive produced by J.J. Abrams,
Original series, specials, and shorts based on the "Peanuts" gang of characters created by Charles M. Schulz.
An untitled drama series starring Brie Larson that's based on the life experiences of undercover CIA operative Amaryllis Fox and her upcoming memoir Life Undercover: Coming of Age in the CIA.
A series based on adaptation of Terry Gilliam's 1981 film, Time Bandits.
Lisey's Story, based on the Stephen King best-seller.
The Duke of Sussex, Prince Harry, is working with Oprah Winfrey on a new series for Apple TV about mental health.