Apple has hired Lindsay Rothschild as its new head of Creative Services for Apple Music Publishing in North America, according to Variety.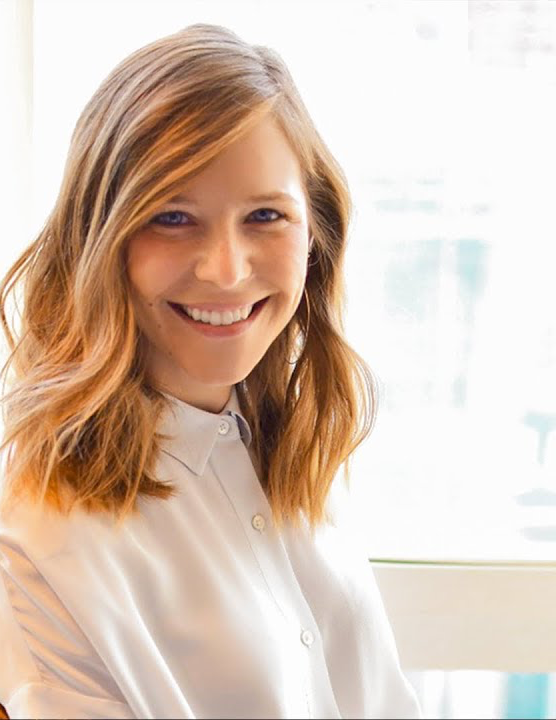 She was previously at Google, where she led songwriter and publisher relations for YouTube as well as music publishing business development for YouTube and Google Play. Variety says her new position marks Apple Music's first hire on the Music Publishing Creative Services team, though the position had been green-lit long before Rothschild's April 29 start date.
From 2013-2015, Rothschild was the manager of product development for the Disney Music Group & Disney Theater Group. Prior to that she was at Warner Music Group for five years.