On a regular basis, Apple World Today posts a list of notable new apps or app updates that have been released. They may not necessarily be new, but they're popular and deserve mention. Here are this week's picks.
macOS
Maintain has served up Cocktail 12.3 (Mojave Edition), a new edition of Cocktail for users running macOS Mojave.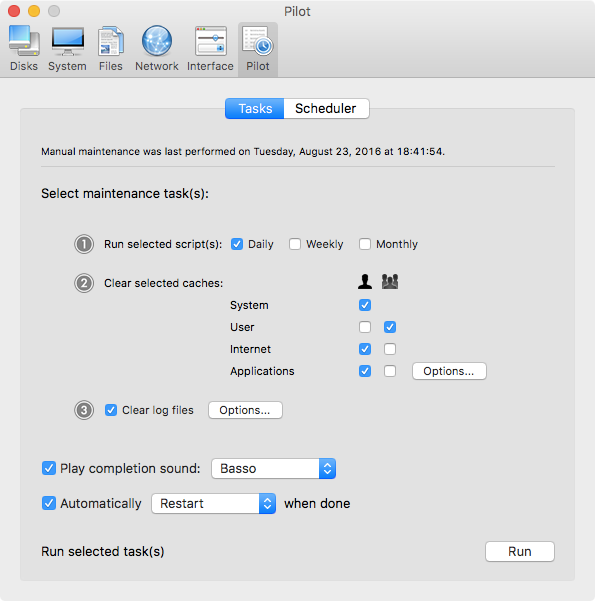 It's a general purpose utility for macOS that lets users clean, repair and optimize their Macs. The new version adds macOS 10.14.15 compatibility, the ability repair user permissions at startup, and a "Repair User Permissions" Automator action
Cocktail costs $19 for a single user license and available for purchase from the Maintain website. When unregistered, Cocktail runs in demo mode and will expire after the tenth launch.
Norbert M. Doerner has released NeoFinder 7.4 an update of its media asset management tool for the Mac. 
It allows you to use new scene detection engines to automatically find Tags in thumbnails. Video professionals will also appreciate the codec search, additional supported formats and metadata, and the ability to "fold" single frame sequences, which massively increases cataloging speed for these cases.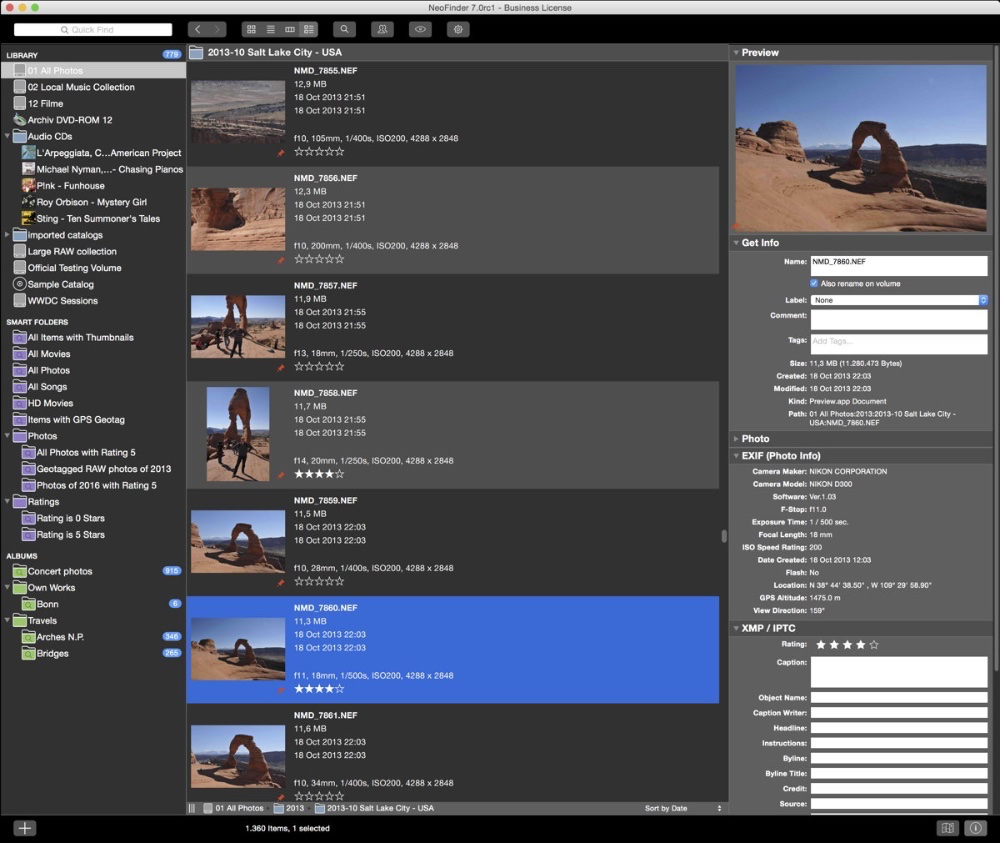 NeoFinder 7.4 is a free update to all NeoFinder 7.x users. NeoFinder 7.x is a paid upgrade to licensed users of NeoFinder 6.x. Upgrade pricing starts at $21. New licenses start at $32 for a NeoFinder Private License.
Zevrix Solutions has announced BatchOutput PPT 2.2.15 for Microsoft PowerPoint. It's a maintenance update to its output automation solution for PowerPoint on macOS. 
In addition to batch printing, the software lets users carry out automated professional feature-rich PDF production directly from PowerPoint. Users can reduce PDF file size, optimize images and encrypt PDF documents. Version 2.2.15 reduces the hassles associated with Apple Event sandboxing, a new security measure introduced in macOS Mojave.
BatchOutput PPT can be purchased for $19.95 from the Zevrix website. A demo is available for download. BatchOutput PPT requires macOS 10.7 – 10.41 and Microsoft PowerPoint 2008, 201, 2016 or 2019.
iOS
Innolab has rolled out Endless Bowling Paradise. The game requires players to try and achieve the highest scores by bowling through the maze of obstacles to knock the pins down.
Players also need to control the ball on the tricky tracks from falling out. Each alley has 10 sections with 100 pins to knockout. Endless Bowling Paradise is free, but does offer in-app purchases.
Mezmedia has unleashed City Cat Rescue: Match 3. It's a puzzle matching game with over 30 cats to collect and hundreds of levels to play. City Cat Rescue: Match 3 is free, but does offer in-app purchases.