Apple's 19,000 square foot Carnegie Library retail store will open Thursday, May 11, at 10 a.m. (local time). The tech giant says that "inspired by the rich history of Carnegie Library, we are reimagining Apple Carnegie Library as a brand-new space to learn."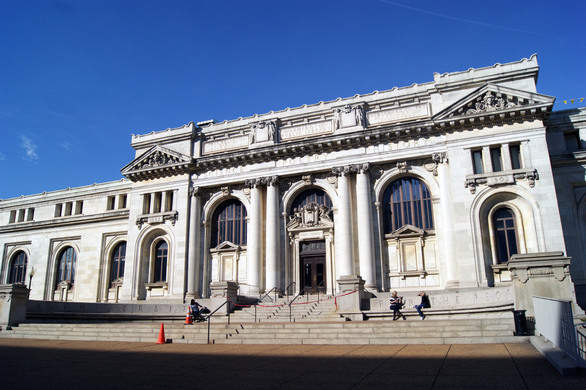 The store is located at 801 K St. NW, Washington, DC 20001. n July 2015 Events DC announced that its board of directors and Apple had finalized terms for the official convention and sports authority for the District of Columbia to execute a lease with the Cupertino, California-based company for the establishment of a retail store. Apple's 10-year lease in Mount Vernon Square provides for two five-year extension options.
Under the lease terms, the location would be at Carnegie Library at Mt. Vernon Square, the center of a transformed convention and entertainment district in downtown DC. What's more, a Tri-Party Agreement among Events DC, Apple and the Historical Society of Washington, D.C. will also be executed, memorializing a co-location of Apple and the Historical Society as part of the reimagined vision at Carnegie Library.