Now that Apple and Qualcomm have resolved their loooooong legal battle, Malik Saadi, vice president of strategic technologies at tech advisory ABI Research, it looks like Qualcomm will be again the sole modem supplier for iPhones, especially as Intel is exiting the smartphone 5G modem market.
"It remains to be seen if Apple will use Qualcomm's RFFE solution or if they will use the Qualcomm 5G modem only," he adds. "Qualcomm is set to be the largest supplier of 5G mobile modems by far. The company may face a certain level of competition from captive vendors such as Huawei or Samsung, but this will be limited and confined."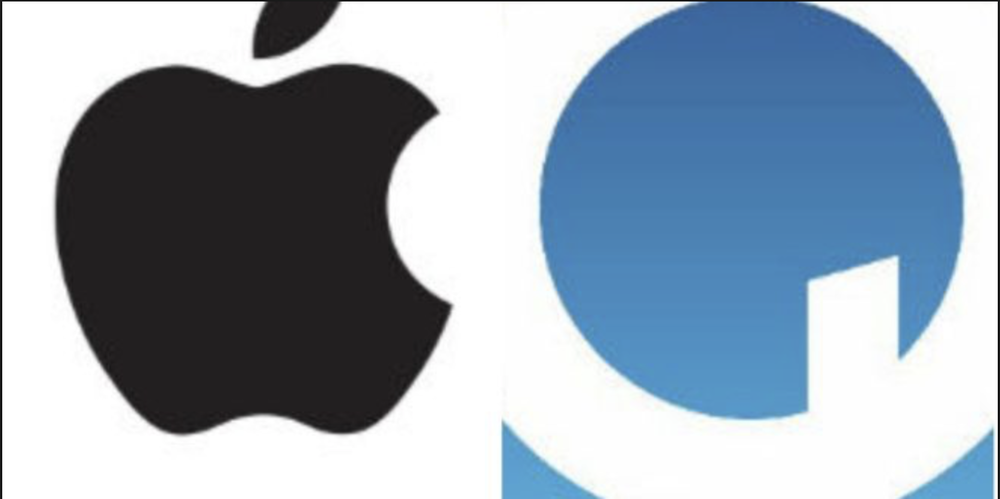 Analysts have questioned the ability of Apple to bring 5G capabilities to its iPhone devices in 2020. This is because Apple has previously chosen Intel as its sole 5G modem partner, and the two companies have found it difficult to align their commercial and technology objectives to differentiate a 5G iPhone from the competition. 
"Now that Apple has switched back to Qualcomm as 5G modem partner, the pressure is on Qualcomm to demonstrate they can succeed where Intel failed — enabling Apple to bring 5G to iPhone in 2020 and differentiate effectively in what is going to be a highly competitive market," Saadi says.