Apple is working on a new app — codenamed "GreenTorch" that will replace the Find My Friends and Find My iPhone apps, reports 9to5Mac, quoting unnamed "people familiar with its development."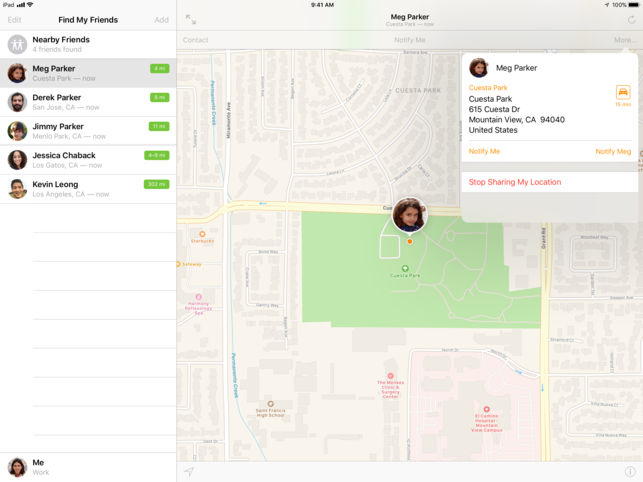 The article says tThe new app will have the same features of the two existing apps, but combined into a single app, which will be available on both iOS and on macOS, as a Marzipan app. The article adds that GreenTorch will also include an improved ability to find a user's devices. Called "Find Network", the feature allows devices to be tracked even when not connected to Wi-Fi or to a cellular network.
The Marzipan project involves merging the codebase of macOS and iOS apps. Apple plans to allow developers to release universal apps that work across the macOS and iOS — perhaps later this year.The apps will work with a touchscreen or mouse and trackpad depending on whether it's running on the iPhone and iPad operating system or on a Mac. Currently, developers have to develop apps separately the iOS or the macOS.