Let the Apple Car speculation roll on. Apple has held talks with at least four companies as possible suppliers for next-generation lidar sensors in self-driving cars, evaluating the companies' technology while also still working on its own lidar unit,, according to Reuters.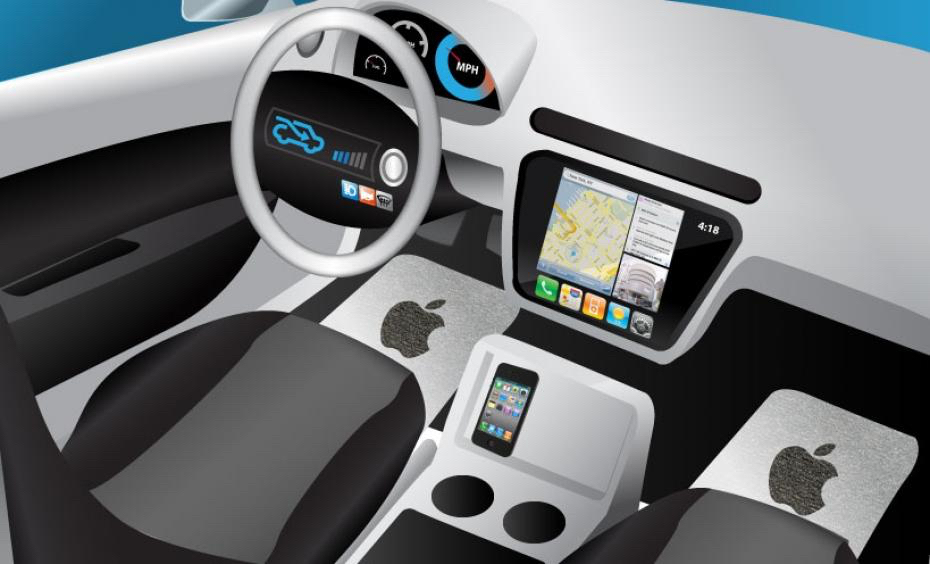 Quoting three unnamed "people familiar with the discussions," the article says the tech giant is seeking lidar units that would be smaller, cheaper and more easily mass produced than current technology. Reuters says that the sensor effort "means Apple wants to develop the entire chain of hardware to guide autonomous vehicles and has joined automakers and investors in the race to find winning technologies." It also says the tech giant wants a "revolutionary design."
Chances the rumor is true, according to the Sellers Research Group (that's me): 100%. I believe Apple is investigating all sorts of autonomous vehicle technology. However, I'm also convinced — as I've said many times — that the tech giant won't make a full-fledged "Apple Car," but will instead use the technologies it's developing to work with other companies to "Apple-ize" their vehicles. Logistically, I think becoming an auto manufacturer is just too big a feat, even for Apple and its deep money coffers.