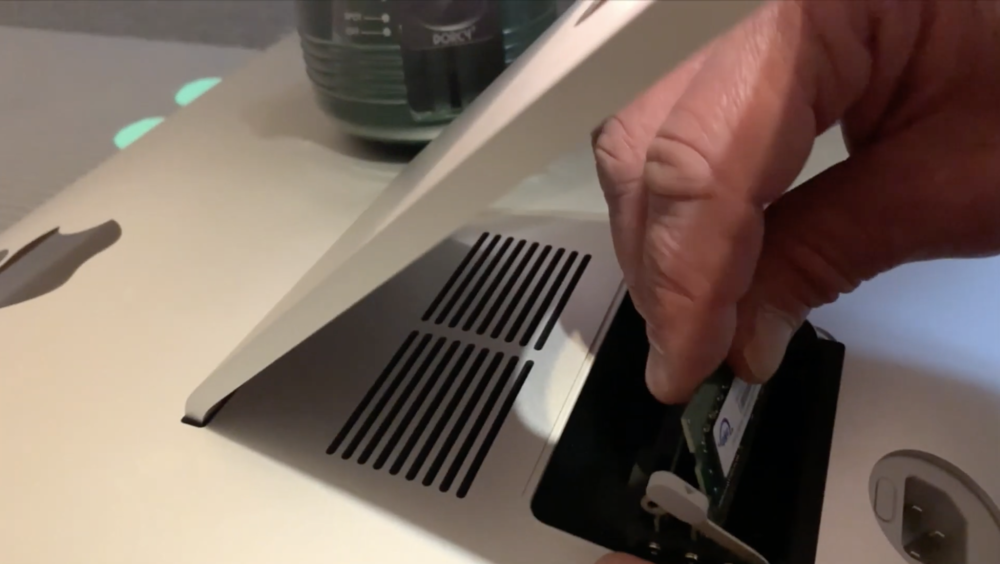 Have a new 2019 27-inch Retina 5K iMac? If you do — or if you're thinking about getting one — you can save a lot of money by purchasing the iMac with minimum installed memory (RAM), then upgrading it yourself.
It's extremely easy to do with RAM that you purchase from OWC (MacSales.com), and in this short video Apple World Today contributing editor Dennis Sellers shows you how it's done.
Like this video? Give us a Like and be sure to subscribe to our YouTube channel to be notified of new videos immediately.