Apple manufacturer Foxconn will begin production of the iPhone X in India this July, according to The Economic Times.
The iPhone X, you say? Yep. This model has been very popular in the country. In fact, Apple retained the lead in India's premium smartphone market last year thanks to the iPhone X, according to Counterpoint Research. The move could also help Apple reach a requirement of 30% locally-made products in order to get government clearance to open Apple Stores in the country.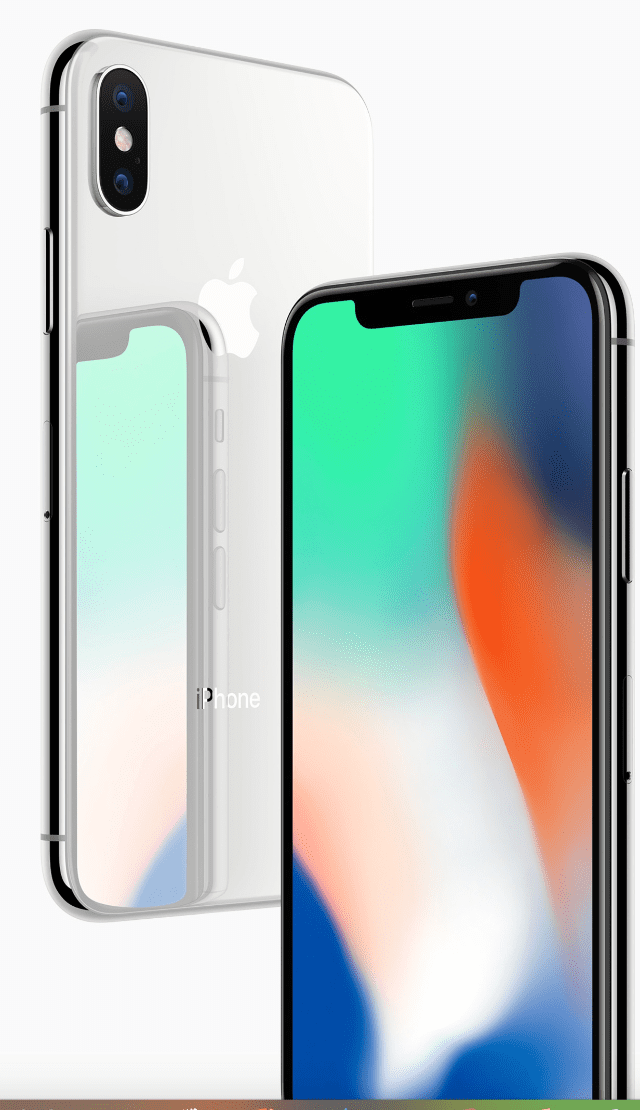 Apple began its India manufacturing via Taiwanese company Wistron, which had started with the iPhone SE from its factory near Bengaluru two years ago and later advanced to iPhone 6S model. Wistron now makes iPhone 7, a "sign analysts foresee as a bump-up in local manufacture of multinational technology companies keen on the Indian market," notes The Economic Times.
In the face of slowing iPhone sales in key markets like the U.S. and Europe, Apple has been placing more emphasis on expanding sales in developing economies such as mainland China, South America, and India. In 2016, it was announced that Foxconn would sign a deed for a 1,200-acre property in Maharashtra where it will build a $10 billion manufacturing plant just for Apple products.