A Chinese-Taiwanese group will take control of Apple supplier Japan Display after pumping in funds as part of a 232 billion yen ($2.1 billion) bailout plan for the troubled display panel maker, reports Reuters.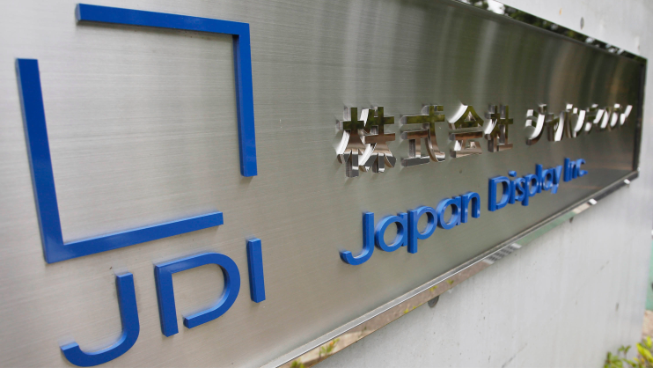 The rescue comes after previous, publicly funded bailouts failed to help the company cut its dependence on Apple, whose "slowing iPhone sales have badly hit" the company, the article adds. The buyer group, which includes Taiwanese flat screen maker TPK Holding and Chinese investment firm Harvest Group, will inject up to 80 billion yen into Japan Display by buying shares and bonds.
Japan Display is an LCD technology joint venture by Sony, Toshiba, and Hitachi. For the past seven year, it's had its share of financial woes as it dealt with the rise of low-cost regional rivals, underestimated an industry shift towards organic light-emitting diode (OLED) display, and an inability to break its smartphone reliance on Apple. Japan Display generates more than half of its revenue form Apple. In fact, in 2015, the company announced plans to build a $1.4 billion factory dedicated solely to smartphone displays.