Future Apple Watches may be able to tell if you're right or left-handed. Apple has been granted a patent (number 10,254,804) for "detecting the limb wearing a wearable electronic device."
Per the patent, an electronic device that can be worn on a limb of a user can include a processing device and one or more position sensing devices operatively connected to the processing device. The processing device can be adapted to determine which limb of the user is wearing the electronic device based on one or more signals received from at least one position sensing device.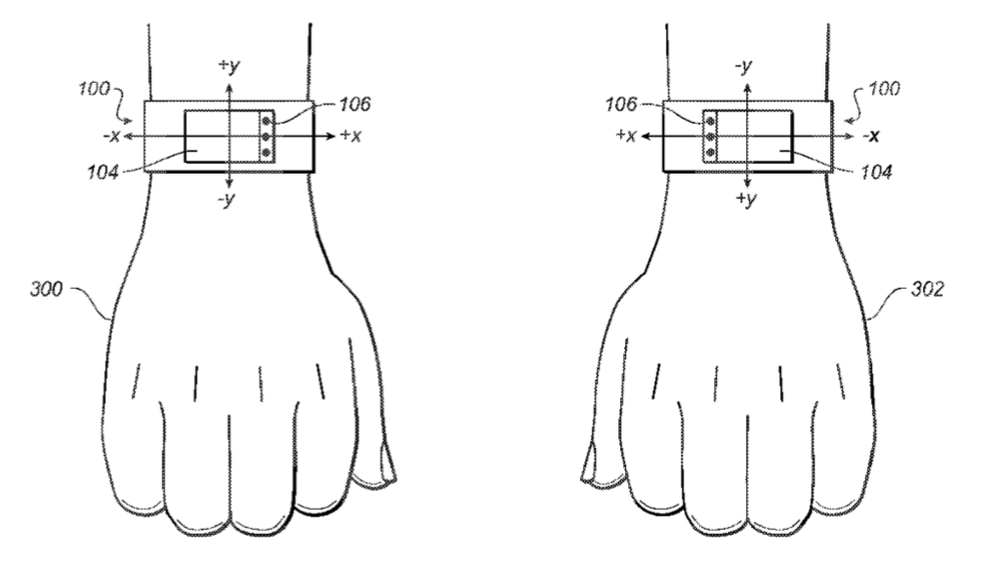 Apple says that knowing whether the electronic device is worn on the left or right limb can be helpful or necessary information for some portable electronic devices or applications. For example, it can be necessary to know whether the electronic device is worn on a left or right limb when the electronic device includes one or more biometric applications, such as an electrocardiography application or a medical measurement or diagnostic application. 
Of course, Apple files for — and is granted — lots of patents by the U.S. Patent & Trademark Office. Many are for inventions that never see the light of day. However, you never can tell which ones will materialize in a real product.