According to PC Tablet, an India-based tech media outlet, Apple is working on an iPhone SE successor that will be dubbed the "iPhone XE."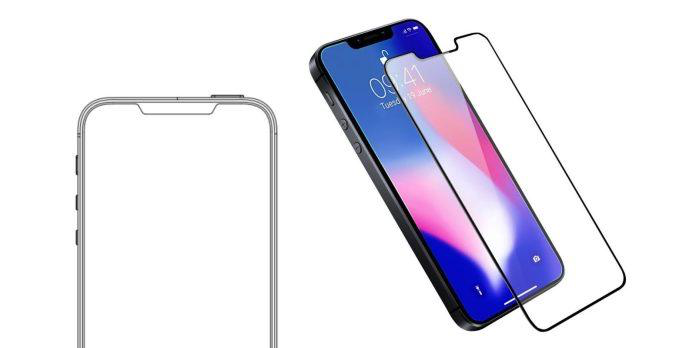 The report, which quotes unnamed "sources" and which should be viewed with skepticism, says the smaller iPhone will feature a 4.8-inch OLED display and be manufactured in India. PC Tablet also says:
There will be a notch housing the FaceID.

There'll be no home button.

Apple will retain the rectangular form-factor in the aluminum-backed smartphone. The XE will feature a 12MP single lens camera similar to that in the iPhone XR.

The XE will be powered by the latest A12 Bionic chipset.

The starting price will be around $600.
Though there's good reason to be dubious about the report, the Sellers Research Group (that's me) thinks there's a 50% chance PC Tablet could be correct. iPhone sales have slowed, so an XE could be a way to sell smartphones to folks who can't afford one of the pricer models (or who don't want to spend that much money).