Apple Music has overtaken Spotify when it comes to the number of paid U.S. subscribers, reports The Wall Street Journal .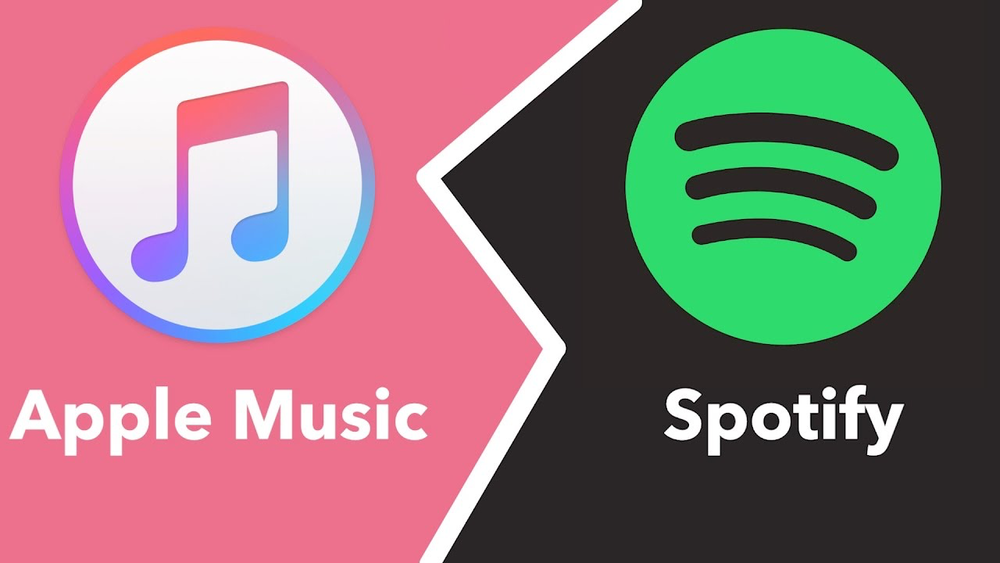 Apple's streaming-music service has been adding subscribers in the world's biggest music market more rapidly than its Swedish rival—a monthly growth rate of about 2.6% to 3%, compared with 1.5% to 2% for Spotify—the article adds. Apple had more than 28 million U.S. subscribers in February compared to Spotify's 26 million paid U.S. subscribers. 
The figures quoted by the WSJ are only for paying subscribers and don't include, for example, the free, three-month trial subscription for new users on Apple Music. If you tally in free subscriptions, Spotify still reigns with 90-plus million global subscribers.