Since Steve and I can't cover everything, at the end of each week day, we'll offer this wrap-up of news items you should check out.
Apple supplier Taiwan Semiconductor Manufacturing Company (TSMC) has seen 7nm chip orders ramp up and the process capacity utilization rate start picking up recently, according to DigiTimes. In fact, it may see its 7-nanometer chip capacity pushed to max as it prepares for the 2019 iPhones.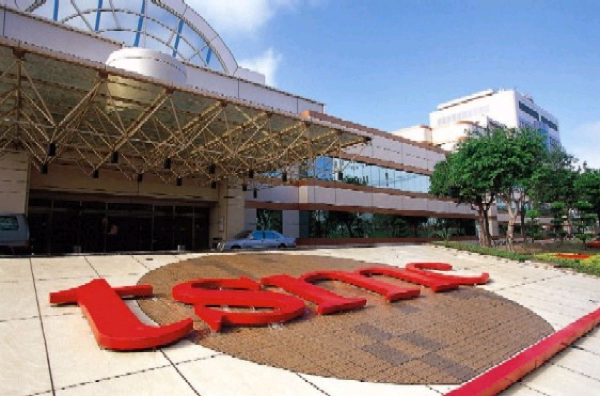 A "disgruntled" Apple Watch user has launched a lawsuit in the direction of Apple, alleging the firm "ignored" a problem that causes the wearable's battery to swell and crack the screen, notes The Inquirer.
In a note to clients — as noted by AppleInsider — Morgan Stanley analysts say the Apple App Store continues to be a stable source of Services revenue for Apple. Revenue from the digital storefront is up 15% year-on-year on the back of Chinese gaming revenue.
Apple Pay is launching or gaining expanded functionality at transit systems in additional cities throughout 2019, starting with Singapore today followed by Chicago, Portland, and New York City later this year. 
A Fast Company report says that 1,000-plus Apple engineers are working on a 5G modem chip.
Following up on a U.S. launch, Amazon has opened Apple Music streaming to U.K. and Irish owners of its Alexa-enabled Echo and Fire devices