According to DigiTimes, Apple will launch three new OLED-based iPhones in 2020 available in 5.42-, 6.06- and 6.67-inch sizes. Quoting unnamed sources, the article adds that the 5.42-inch model may come with either Samsung Display's Y-Octa or LG Display's TOE touch technology, as "both touch solutions promise to trim down the display cost."
As for this year, DigiTimes says Apple will continue to roll out three models following the screen technologies and sizes of the three phones launched in 2018: two OLED models available in 5.8-inch and 6.5-inch screens, and a 6.1-inch LCD model.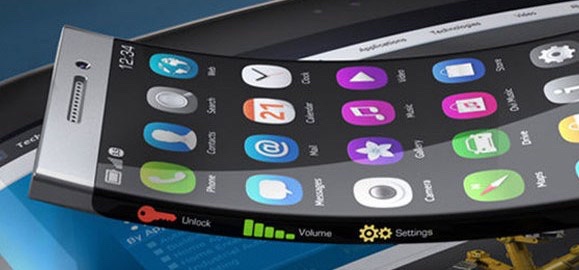 Chances the rumor is true, according to the Sellers Research Group (that's me): 90%. OLED, already used in many high-end smartphones, is the future of the iPhone. And it could help if Apple doesn't indeed intend to make flexible smartphones.
The plastic, organic layers of an OLED are thinner, lighter and more flexible than the crystalline layers in an LED or LCD. Since the light-emitting layers of an OLED are lighter, the substrate of an OLED can be flexible instead of rigid.