The "Apple TV+" video streaming service isn't due until the fall, but it can't come soon enough if Apple truly wants to get in on the "cord cutting" momentum. The 18- to 44-year-old age group accounts for 71% of adults in the US that have a live-streaming "skinny TV"service," according to Leichtman Research Group (LRG), as reported by RapidTV News.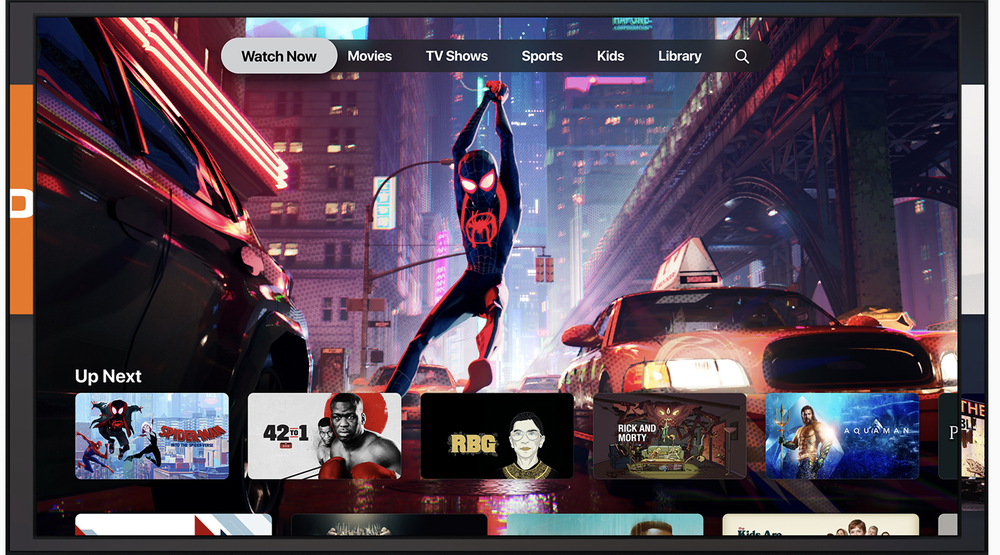 Skinny TV bundles are TV packages that are typically $40 or less per month. Skinny cable packages can be classified as a streaming service, a customized cable TV package or a combination of both options.  LRG finds that 16% of adults ages 18 to 44 have subscriptions for services like Sling TV, DIRECTV NOW, Hulu with Live TV, YouTube TV or PlayStation Vue. That compares to just 6% of ages 45 and above.
Of those that currently get what the firm calls a virtual MVPD (vMVPD) service, 43% switched directly from a traditional cable, satellite or IPTV pay-TV service, and 25% have a vMVPD subscription in addition to a traditional service. In addition, 17% switched from another vMVPD service, and 15% were most recently non-subscribers to any type of pay-TV service.