Since Steve and I can't cover everything, at the end of each week day, we'll offer this wrap-up of news items you should check out.
AltConf 2019 will run June 3-6 at the Marriott San Jose, just a stone's throw away from Apple's Worldwide developer Conference. The "alternate Apple developer conference" It's a free, community-driven and supported event held downtown San Jose.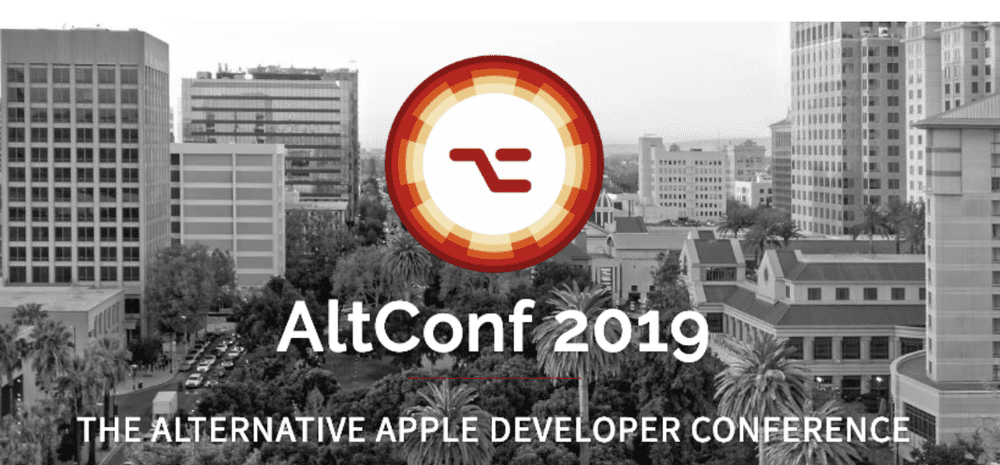 The New York Times reports The Wall Street Journal has agreed to Apple's revenue sharing terms and will join the tech giant as a launch partner of a new subscription news service set for unveiling at the March 25 "It's Show Time" event. South Korea's antitrust regulator has lowered a decade-old penalty imposed on U.S. chipmaker Qualcomm by 18% to $200 million, the Korea Fair Trade Commission (KFTC) says. 
According to Deadline, Downton Abbey alumna Michelle Dockery and It star Jaeden Martell are set as leads opposite Chris Evans in Defending Jacob, Apple's limited drama series based on William Landay's bestselling novel.
Microsoft on Thursday revealed plans to bring its Defender antivirus software to the Mac, if initially in limited form, reports AppleInsider.
Two Safari security flaws were uncovered at this week's Pwn2Own conference in Vancouver by the team of Fluoroacetate (Amat Cama and Richard Zhu).