Apple is targeting "prestigious awards" for its upcoming slate of original movies and TV shows, "demonstrating grand Hollywood ambitions for a video streaming service that will compete with Netflix Inc., Amazon.com Inc. and established studios," according to Bloomberg, quoting unnamed "people familiar with the plans."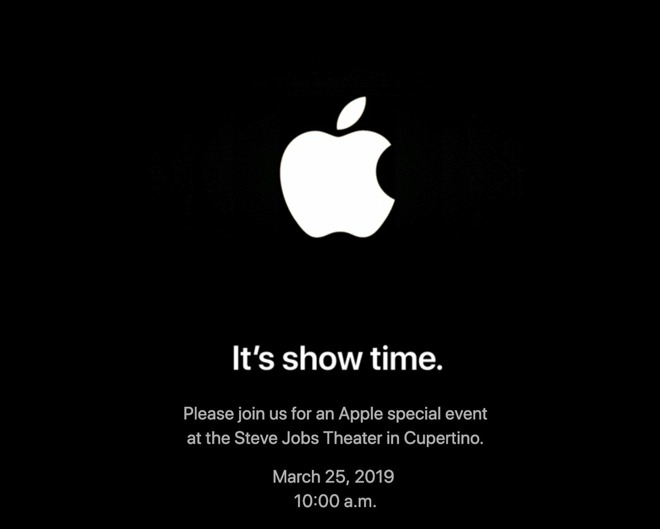 The tech giant is hiring strategists to help craft campaigns for entertainment industry awards, including Hollywood's highest prizes like the Oscars and Emmys, the people said, the article adds. An Apple spokesman declined to comment.
Apple's streaming service will almost certainly be announced at the March 25 "It's Showtime" event. The company has 30 scripted series in the works.