Apple has formally committed to Pachinko, an eight-episode drama based on the bestselling novel of the same name by Min Fine Lee, according to The Hollywood Reporter. 
The mini-series comes with what is said to be a sizable premium show budget akin to Netflix's The Crown, will be told in three languages: Korean, Japanese and English. Sources told The Hollywood Reporter that the series is among the biggest budgeted projects Apple currently has in the works.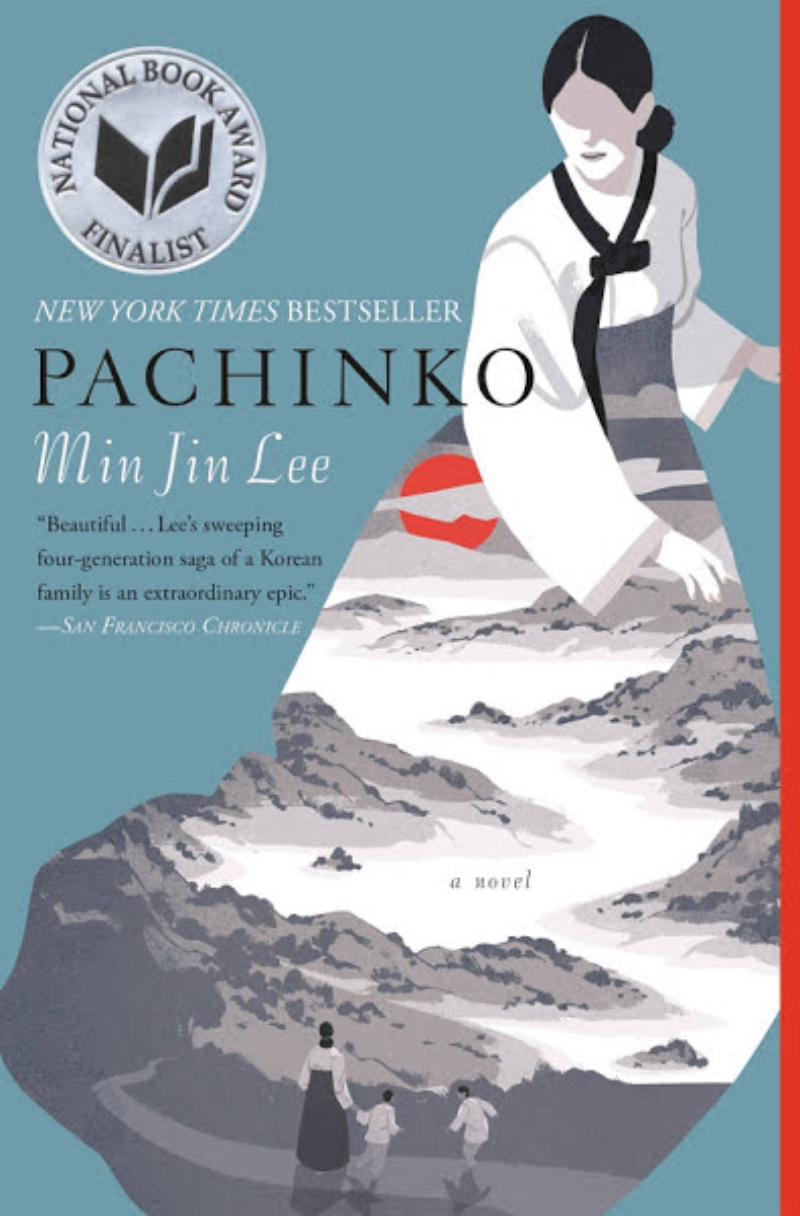 Here's the summary of the book, a National Book Award Finalist: "In a small fishing village on the banks of the East Sea, a club-footed, cleft-lipped man marries a fifteen-year-old girl. The couple have one child, their beloved daughter Sunja. When Sunja falls pregnant by a married yakuza, the family face ruin. But then Isak, a Christian minister, offers her a chance of salvation: a new life in Japan as his wife."
Soo Hugh will write and executive produce the series in addition to serving as showrunner, with Min Jin Lee also executive producing. Hugh was previously the showrunner on Season 1 of the AMC series The Terror. She also developed the ABC series The Whispers. Her other TV credits include Under the Dome, The Killing,  and The River.