On a regular basis, Apple World Today posts a list of notable new apps or app updates that have been released. They may not necessarily be new, but they're popular and deserve mention. Here are this week's picks.
macOS
CorelDRAW Graphics Suite has expanded its product line with a new graphic design software suite built specifically for macOS. According to Gérard Métrailler, executive vice president of Global Products at Corel, features include:
An expansive toolbox of integrated applications: CorelDRAW for vector graphic design, illustration, and page layout; Corel PHOTO-PAINT for photo editing; Corel Font Manager to index and organize font libraries; AfterShot 3 HDR for RAW processing; and a new CorelDRAW.app to access graphics tools virtually anywhere, and much more.

A new vector drawing experience that replicates the feel of pen and paper with LiveSketch;

Support for macOS Mojave Dark Mode and the Touch Bar on certain MacBook Pros.
CorelDRAW Graphics Suite costs $499. A demo is available for download.
Stunt Software has rolled out Overflow 3.1, a feature update to their visual launcher for macOS.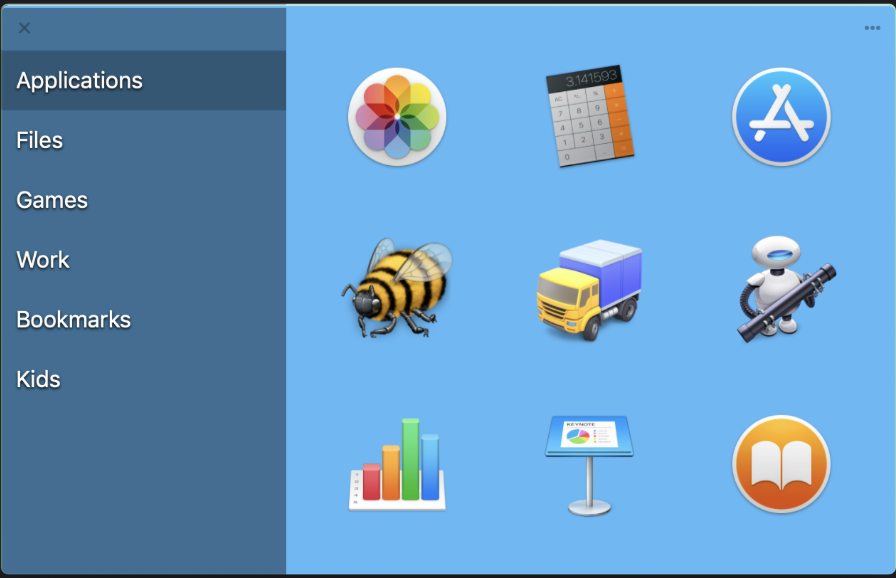 It allows you to launch applications, open documents, access folders and search your hard drive. You can reduce clutter in your Dock by storing infrequently-used items in Overflow. Version 3.1 introduces new color and icon sizing customization options, as well as bug fixes and feature enhancements such as a new quick-access menu bar menu item.
Overflow 3.1 costs $14.95. A demo is available for download.
Insider Software has announced FontAgent 9 for Macintosh. The software integrates diagnostics, repair, font selection, font book creation, and design tools and more.
Version 9 adds a new tagging manager, nested sets, performance improvements, and more extensive support for macOS Mojave, Monotype SkyFonts, Adobe Fonts, Adobe Creative Cloud and Affinity apps.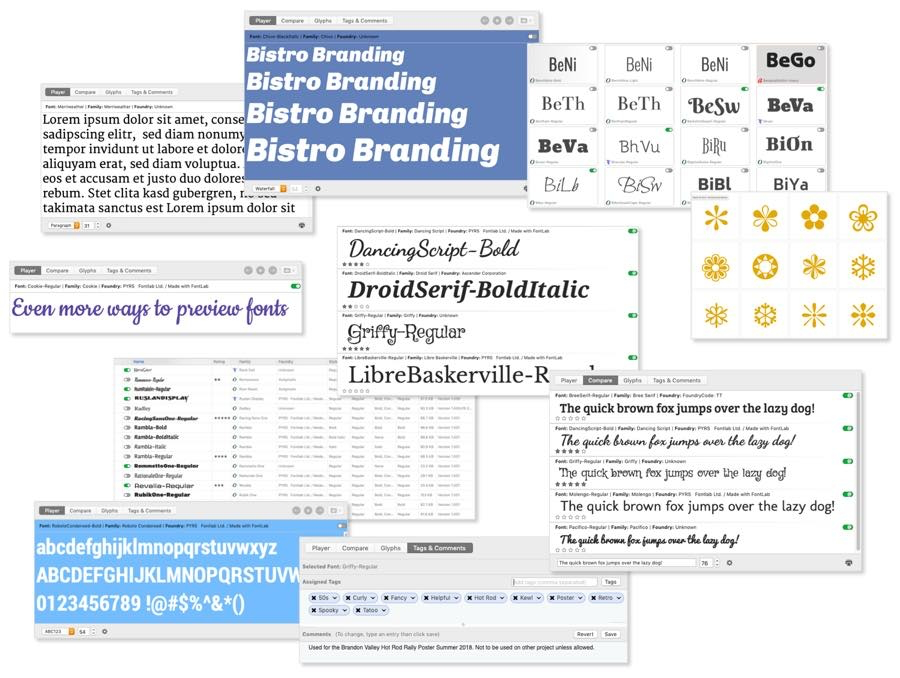 A perpetual license for FontAgent 98 Standard Edition is priced at $99 per user. Existing FontAgent 8 users can purchase version 9 upgrades or opt for a FontAgent Sync subscription for $59 a year. The Sync license includes free software upgrades and support and lets you archive and share fonts with others through Insider cloud services.
St. Clair Software has released Default Folder X 5.3.5, an update to their macOS utility that enhances the file dialogs of Mac apps.
It provides fast navigation to files, previews, integrated Spotlight tagging, and more. Default Folder X's custom keyboard shortcuts put favorite and recent folders at your fingertips. Version 5.3.5 brings cooperation with HoudahSpot, better compatibility with LaunchBar, CopyPaste Pro, Mojave and more.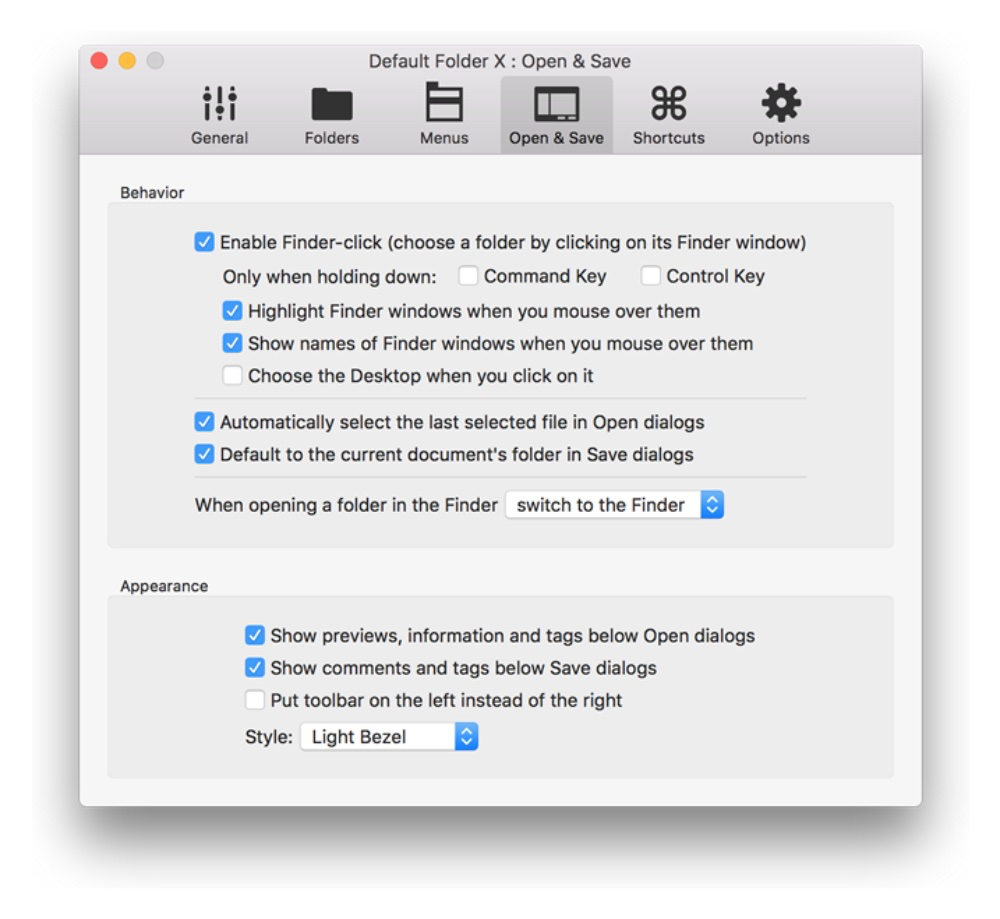 Default Folder X 5.3.5 requires macOS 10.10 and is a free update for registered users. New licenses are $34.95, and upgrades from version 4 and prior are $14.95. users.
Feral Interactive says The LEGO Movie 2 Videogame, an adaptation of The LEGO Movie 2: The Second Part movie, is out now on macOS. On consoles and Windows, the game was developed by TT Games and published by Warner Bros. Interactive Entertainment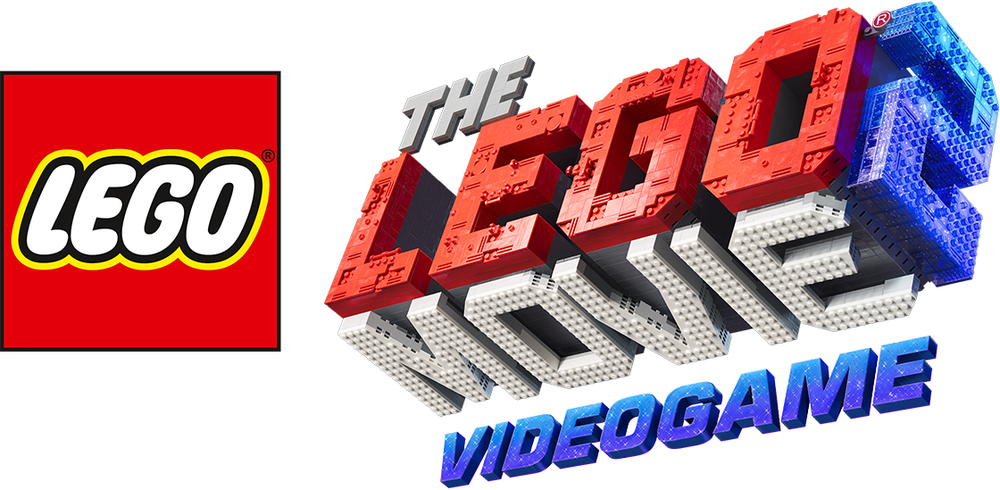 The LEGO Movie 2 Videogame is available now from the Feral Store for $29.99, and from the Mac App Store for $29.99. It requires macOS 10.14 or higher.
iOS
ProjectWizards has conjured up Merlin Project for iPad, a professional project management app. With it, you create the flow of your tasks, determine duration and dependencies, and define fixed milestones.
You can try Merlin Project for iPad free for 30 days. The price for the monthly subscription is $6.99, and the annual subscription is $69.99. The new Merlin Project for iPad replaces the previous Merlin Project Go. Customers who have already subscribed, will automatically receive the new version at the old price.
GamesGus has rolled out its free combination puzzler New Rue Eur on iOS . In the game you control the traffic by combining license plates with the same letters and numbers. Make the combination as long as you can to win more coins and get some advantages.