Since Steve and I can't cover everything, at the end of each week day, we'll offer this wrap-up of news items you should check out.
Apple has posted an article on its Newsroom web page about how Oscar-winning director Barry Jenkins uses his MacBook Pro and other Apple tech in his filmmaking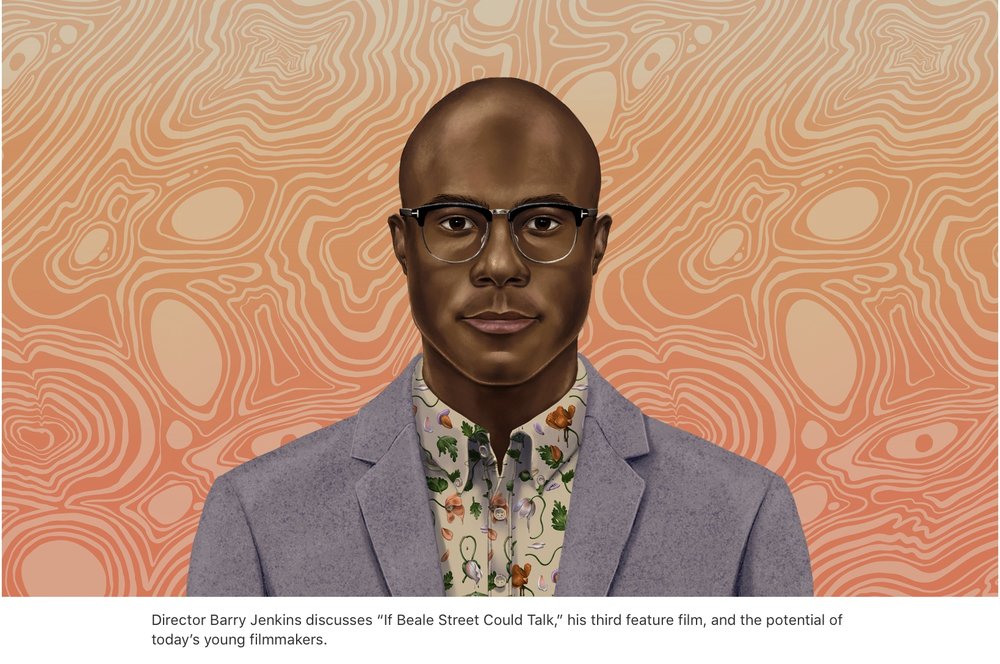 Apple said in an email — as noted by AppleInsider that all app developers will be required to use the company's two-factor authentication protocol to protect their Apple IDs. The email links to a support page covering two-factor authentication for Apple ID, as well as a contact form directed to Apple Developer Relations.
<!— code from sekindo - Appleworld.today In-Article - outstream —>

<!— code from sekindo —>
According to Reuters, software pirates have hijacked tech designed by Apple to distribute hacked versions of Spotify, Angry Birds, Pokemon Go, Minecraft and other popular apps on iPhones, Reuters has found.
9to5Mac reports than an attempt by Apple to protect your Safari browsing history in macOS Mojave has a security hole which allows full access by a rogue app, says a Mac and iOS developer.
"Think Different (Here's to the Crazy Ones)." "Dogs Rule." "Yo quiero Taco Bell." "Keeps Going and Going." "Impossible Is Nothing." "That's G." Lee Clow, the visionary creative who touched the hearts of consumers and revitalized brands with iconic advertising campaigns, is retiring.
It's baaaack! Again. It being the iPhone SE. You can purchase the 32GB iPhone SE in gold for $249 or the 128GB iPhone SE in space gray or silver for $299 — at least while supplies last.