Since Steve and I can't cover everything, at the end of each week day, we'll offer this wrap-up of news items you should check out. 
Apple has yet to announce the dates for its Worldwide Developers Conference in 2019, but MacRumors says it has uncovered evidence that confirms the event will take place June 3-7 at the McEnery Convention Center in San Jose, California.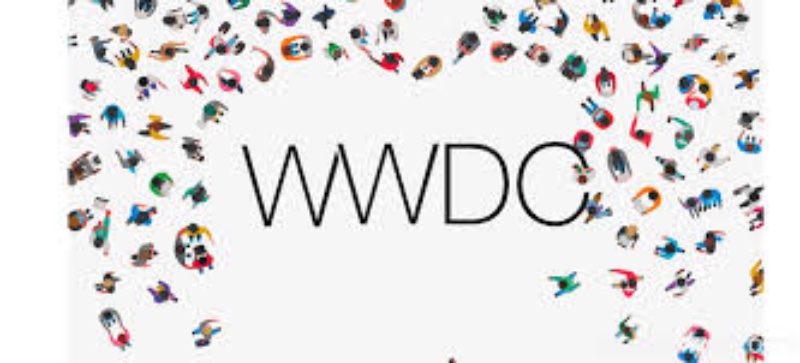 Bloomberg has an interesting article about Apple's "black site" (as in a covert ops facility) on Hammerwood Avenue in Sunnyvale, California.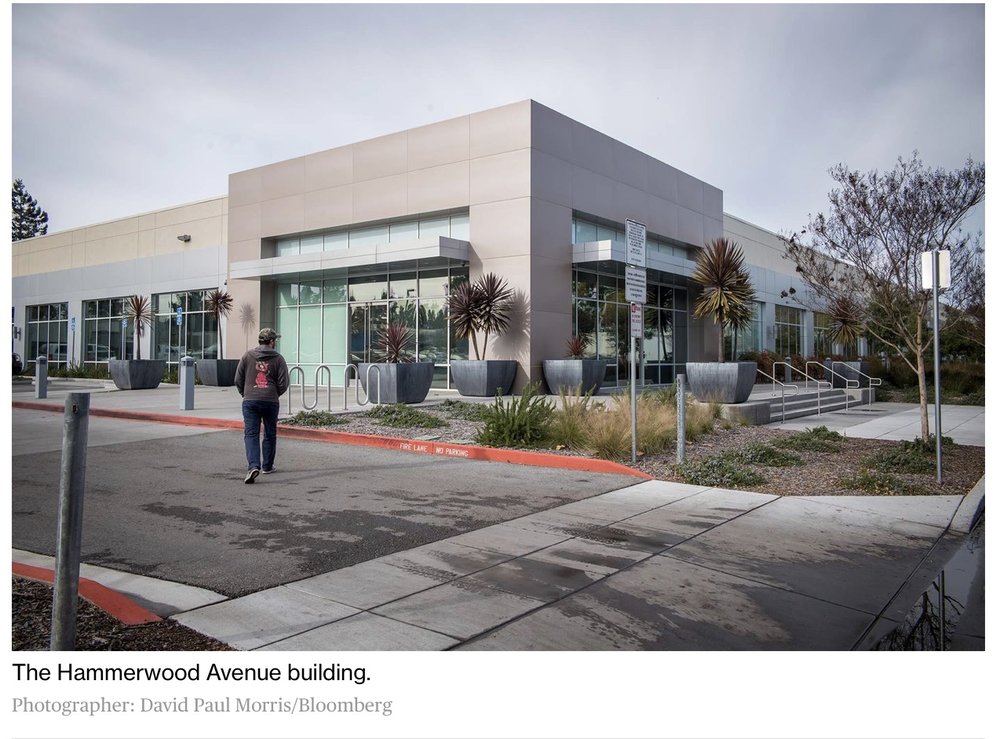 Apple's push to get developers to build subscription-based apps is now having a notable impact on App Store revenues, says TechCrunch. According to a new report from Sensor Tower due out later this week, revenue generated per U.S. iPhone grew 36 percent, from $58 in 2017 to $79 last year.
On the new MacVoices, host Chuck Joiner chats with author Glenn Fleishman t about three of his Take Control Books: Take Control of Slack, Take Control of Your Apple ID, and Take Control of Wi-Fi Networking and Security. 
A coalition of companies including Apple and Amazon is urging Congress to pass bipartisan legislation that enables more than 700,000 immigrants, known as "Dreamers," to legally work and live in the U.S., according to CNBC. 
Apple has announced via Twitter that Ariana Grande's Thank U, Next album has topped its streaming charts in 84 countries. This makes what Apple Music describes as the "biggest day 1 global pop album," and also the "biggest day 1 global for a female artist."
AT&T has quietly began a promotional offer earlier this week for a free fifth-generation Apple TV 4K to entice U.S. customers to its high-speed internet fiber service, as noticed by BestAppleTV . The offer is part of its 300 megabits per second and 1,000 megabits per second packages only, at $70 and $90 a month, respectively. 
Facebook and Google were far from the only developers openly abusing Apple's Enterprise Certificate program meant for companies offering employee-only apps. A TechCrunch investigation has reportedly uncovered a dozen hardcore pornography apps and a dozen real-money gambling apps that escaped Apple's oversight. 
The South Korean Supreme Court has affirmed a ruling that found Qualcomm guilty of illegal kickbacks to cellphone manufacturers to keep modem adoption high, and must pay at least 200 billion won ($243 million) in damages.
DigiTimes reports that Largan Precision, a supplier of lens modules used in Apple's smartphones, saw fourth-quarter 2018 revenues and operating profits both slip by over 20% mainly due to decreased iPhone sales worldwide, but it remains optimistic about adoption of 3-lens or more modules for flagship smartphone models and will continue expanding its production capacity.
A home nurse in Fayetteville, N.C,. was helping in discovering her supraventricular tachycardia by her Apple Watch, according to ABC11.