Daring Fireball's John Gruber, quoting an unnamed source, says Apple replaced a total of 11 million iPhone batteries under the $29 battery replacement program that debuted at the end of 2017 and ran through 2018.
Gruber says CEO Tim Cook offered the info at a recent meeting with Apple employees. He has cited the battery replacement program as one of the reasons why the company's first quarter revenue has been cut.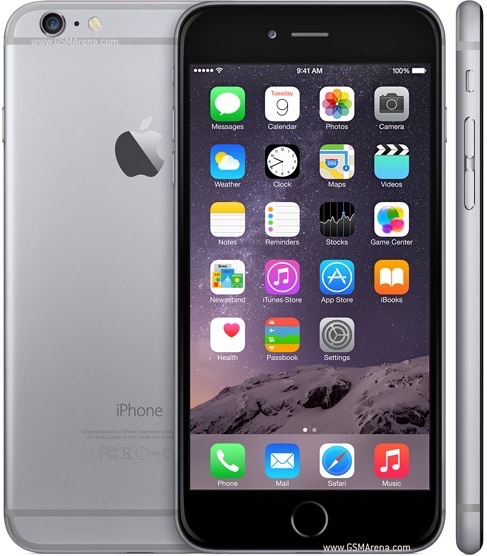 This all related to the "Batterygate" brouhaha — claims that Apple's iOS software updates for iPhone 6, 6 Plus, 6s, 6s Plus, SE, 7, and 7 Plus were provided to iPhone users under the pretense that the software updates were necessary to deliver enhanced security and performance.
<!— code from sekindo - Appleworld.today In-Article - outstream —>

<!— code from sekindo —>
In reality, however, the updates allowed Apple to slow down the performance of these updated iPhones. This practice is known as "throttling" because Apple intentionally slows the phone's CPU.
Although Apple's slowing of iPhones began at some point in 2016 the practice was exposed in December 2017 through a study conducted by John Poole at Primate Labs.