Since Steve and I can't cover everything, at the end of each week day, we'll offer this wrap-up of news items you should check out.
Engadget reports that Lady Gaga has removed a song from her 2013 album Artpop on iTunes and Apple Music. The song in question, "Do What U Want," features a performance from disgraced hip-hop performer R. Kelly, who is accused of multiple sexual crimes, and can no longer be streamed or purchased from Apple's music services. Artpop is still available on both, but the album just moves from track six to track eight, as if the song never existed.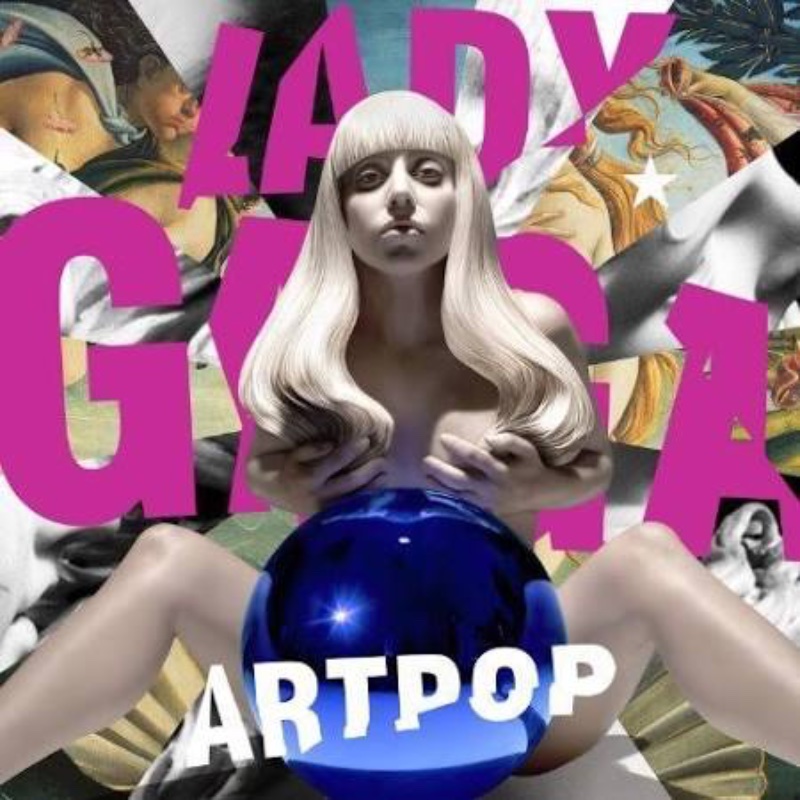 In an internal memo distributed to Apple Authorized Service Providers and obtained by MacRumors, Apple has indicated that Late 2012 model 21.5-inch and 27-inch iMacs will be added to its vintage and obsolete products list on Jan. 30.
In a note to clients — also obtained by MacRumors — Barclays analyst Blaine Curtis says the 2019 iPhones could feature support for Wi-Fi 6.
And an Apple exec— as noted by AppleInsider — has considered the possibility of using modems from Samsung and MediaTek in its future 5G iPhones. This came out during testimony at a US Federal Trade Commission trial with Qualcomm.
<!— code from sekindo - Appleworld.today In-Article - outstream —>

<!— code from sekindo —>
TiVO plans a "soft client streamer" app for set-top boxes such as the Apple TV, Amazon Fire TV, and Roku. The apps are scheduled to arrive in quarter two or quarter three of the year.
A fatal box truck crash Wednesday on Highway 101 in San Jose., California left one man dead and another injured. Both are retired police officers from the Los Angeles area. The men were armed and guarding a very special load for Apple, a source told NBC Bay Area.