OWC has announced the availability of the Mercury Helios FX 650, a Thunderbolt 3 external graphics processor chassis (eGPU) that transforms a MacBook Pro, MacBook Air, Mac mini, iMac, or any Thunderbolt 3-equipped PC into a high-end graphics processing workstation.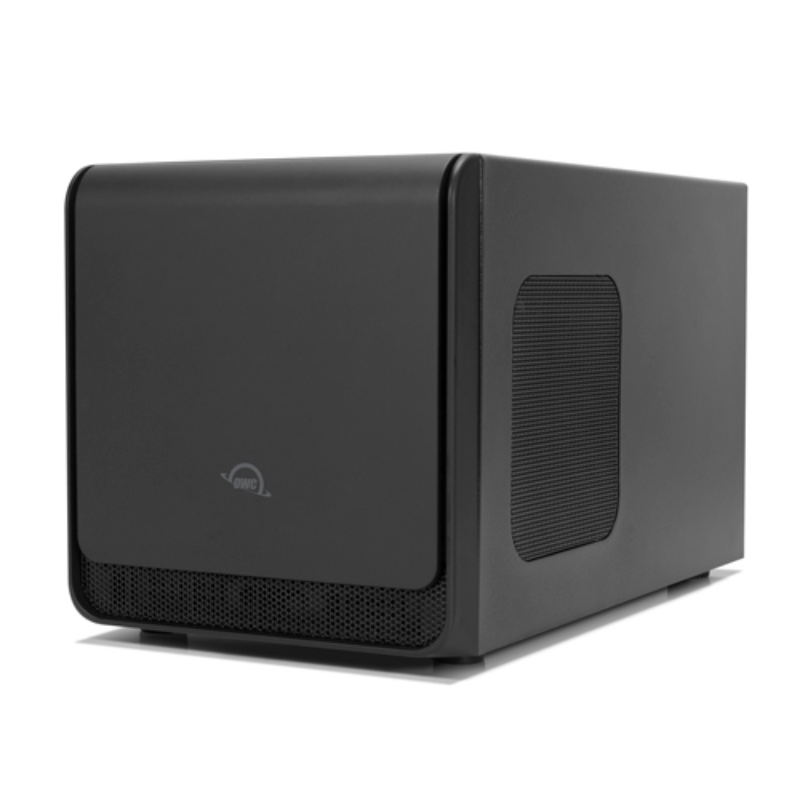 Modern software and operating systems utilize the power housed in the GPU to enhance the performance that spans across creative workflows. Nowhere is GPU realized more than with applications like high-end graphics programs, video editing suites, VR/AR software and gaming. According to other folks at OWC, with the graphics processing possibilities of the Mercury Helios FX 650 combined with choice of GPU, users can experience shorter rendering times, faster video effects, and a brilliant overall user experience.
<!— code from sekindo - Appleworld.today In-Article - outstream —>

<!— code from sekindo —>
The OWC Mercury Helios FX 650 eGPU — the chassis of which is made of recyclable material — comes ready to have your GPU of choice installed. With support built into the latest macOS and Windows 10, to add this processing power you simply plug the Mercury Helios FX 650 into a computer's Thunderbolt 3 port. The Mercury Helios FX also provides a large variable speed.
The Mercury Helios FX 650 eGPU is available now through MacSales at a manufacturer's suggested retail price starting at $389.