On Jan. 2, Apple CEO Tim Cook took the unprecedented move of penning a letter to investors saying the company is revising its guidance for Apple's fiscal 2019 first quarter, which ended on Dec. 29. You can read the entire letter at https://tinyurl.com/yb2k3mng, but, among other things, Apple now expects lower iPhone sales than previous forecast.
You can blame a lot of factors, but a big part of the problem is that the company's products, as good as they are, are overpriced.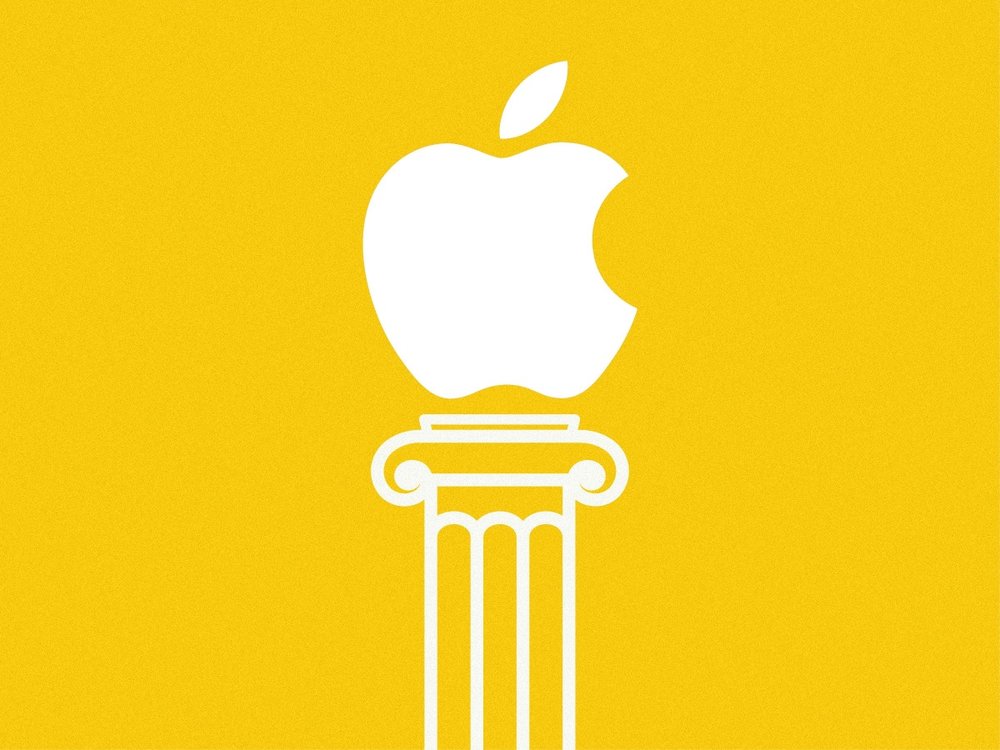 Example one: upgrading my iMac from 8GB memory to 32GB would have cost $600 if I had ordered a memory upgrade along with the all-in-one from Apple. Ordering the same amount of memory from OWC cost $274.88. That's a $300—plus difference. There's no excuse for that.
Example two: Apple doesn't offer much bang for the (storage) buck when it comes to iCloud. The first 5GB of data are free, but 50GB will cost you $0.99 a month, 200GB costs $2.99, and 2TB of iCloud storage is $9.99 a month.
Compare this to Google Drive, which offers 15 free gigabytes of storage, before asking you to pay. The paid tiers begin at $1.99 a month for 100GB. Google offers 2TB of storage for $9.99 a month and 10TB for $99.99 a month. After that, users can get 20TB for $200 a month, 30TB for $300 a month, etc.
<!— code from sekindo - Appleworld.today In-Article - outstream —>

<!— code from sekindo —>
I certainly prefer iCloud over Google Cloud, but the latter makes Apple's online storage pricing options look pretty chintzy.
Example three: ignoring older discounted products, Apple increased average price to buy one of its hardware items by $150 in 2018. Sure, the new Mac mini, MacBook Air, iPads, and iPhones are fantastic products, but whatever happened to the new models offering more bang for the same buck?
Looking to the future, some pundits predict that when Apple moves the Mac to its self-made line of "A" chips, prices on the desktop and laptop line will go down because the company won't have to pay Intel for processors.
However, Apple makes its own chips for the iPhone and iPad lines among others, and those products continue to see a price hike, not a price drop. I'm afraid that Apple has gotten a bit greedy, and this has come back to bite 'em in the butt. We'll see what, if any, course correction Cook and Company have in mind for 2019.