A lawsuit blaming Apple's FaceTime for a child's death in a car crash, has been dismissed by a U.S. appeals court in California, reports the BBC. FaceTime is a videoconferencing app that Apple includes with its iOS and Mac devices.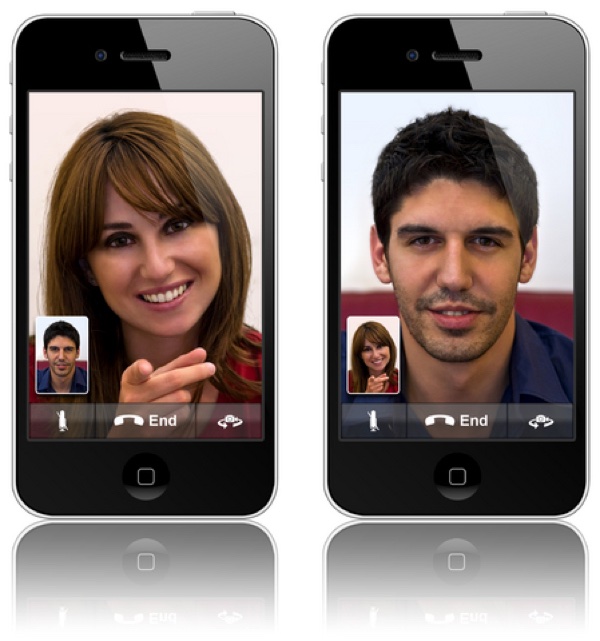 James and Bethany Modisette claim the Cupertino, California-based company had the patent for a safer version of the app, but chose to make the less safe version available with the iPhone 6. They say Apple is responsible for their daughter's death because of its "failure to install and implement the safer, alternative design for which it sought a patent in December 2008 (later issued by the United States Patent Office in April 2014) to "lock out" the ability of drivers to use FaceTime on an iPhone while driving.
<!— code from sekindo - Appleworld.today In-Article - outstream —>

<!— code from sekindo —>
The dispute arises from events that occurred on Dec. 24, 2014, when the Modisettes and their daughters Isabella and Moriah were in their car on Interstate I-35 just north of Dallas. A vehicle slammed into the family's car, severely injuring both James and Moriah, who was five at the time. The young girl eventually died from her injuries. Garrett Wilhelm, the driver of the vehicle told police he was using FaceTime at the time of the collision.
The appeals court said it was not up to Apple to take responsibility for actions of individuals using its applications. The ruling determined the Modisettes "cannot establish that Apple's design of the iPhone constituted a proximate cause of the injuries they suffered."