Apple, Google Microsoft, Facebook, Yahoo, and other tech firms have criticized the "anti-encryption" law passed by the Australian government last week, reports TechCrunch.
"The new Australian law is deeply flawed, overly broad, and lacking in adequate independent oversight over the new authorities," says the Reform Government Surveillance coalition (which is what Apple and the tech firms are collectively calling themselves) in a statement. The tech companies added that the law would "undermine the cybersecurity, human rights, or the right to privacy of our users."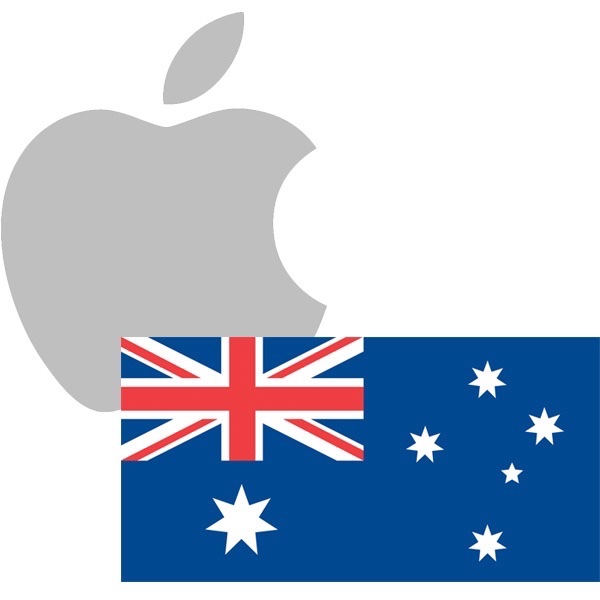 The law would require companies like Apple to give police access to private encrypted data linked to suspected illegal activities. The measure, which targets platforms the Australian government says could be used for criminal activities or to plan a terror attack, would require police to get a court warrant to access the encrypted data. Failure to comply would leave the company liable to fines of up to A$10 million (about $7.3 million), and potential jail time.
<!— code from sekindo - Appleworld.today In-Article - outstream —>

<!— code from sekindo —>
Apple says it already complies with court orders demanding access to encrypted data "where it has the means to do so and is satisfied that doing this is legal, but cannot do so for Messages and FaceTime."
The Reform Government Surveillance says it will hold the Australian parliament's feet to the fire, urging lawmakers to "promptly address these flaws when it reconvenes" in the new year, according to TechCrunch.