In writing for OS News last year, Thom Holwerda said that Apple was exploring MacBook Pro features such as hooking an iPad up to a Mac to use it as a Cintiq-like device. I think that's a great idea.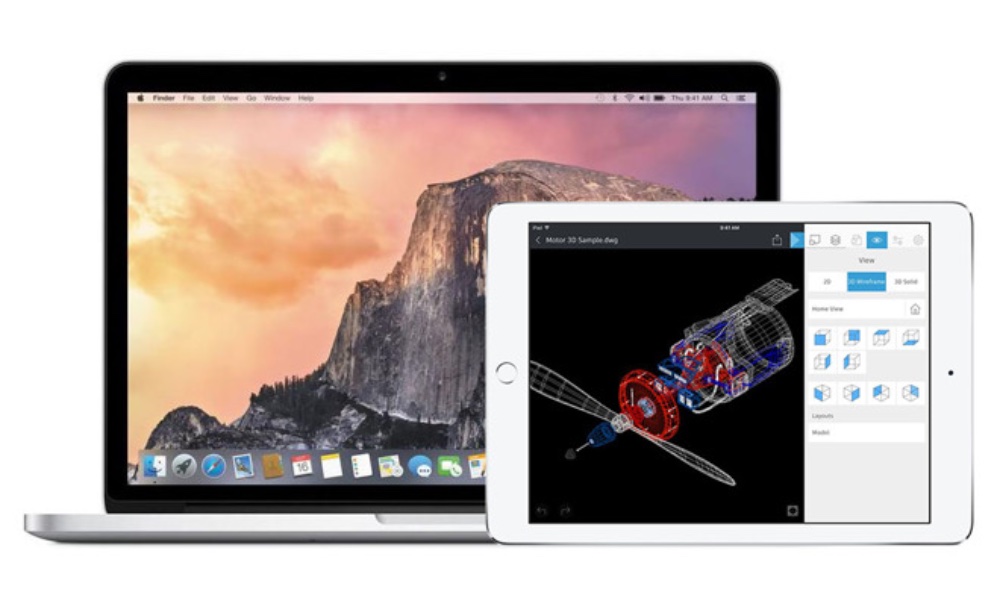 Positioning the tablet as a Touch Bar for desktop Macs, as well as a drawing tablet could help sales of both Macs and iPads in a double "halo effect."
<!— code from sekindo - Appleworld.today In-Article - outstream —>

<!— code from sekindo —>
Such a move would mean added functionality for Apple's tablet It would also add some serious touch screen features to the Mac without the desktops or laptops having built-in touch screens, something Apple has incorrectly in my opinion (more on that in an upcoming column) been adamantly opposed to.