Apple is "aggressively hiring" engineers in Qualcomm's home base of San Diego, seeking designers to develop wireless components and processors that would further weaken the chipmaker's chances of again supplying chips for the iPhone maker's future devices, according to Bloomberg.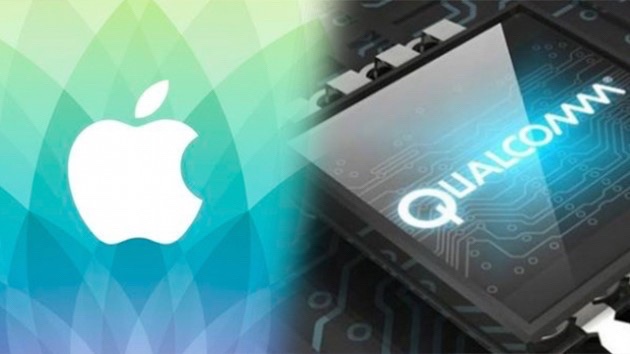 So far this month, Apple has published 10 job listings on its website for chip design-related positions located in the city, marking the first time the Cupertino, California-based technology giant has publicly recruited for such roles in the Southern California hotbed for chip design, the article adds. The tech giant is advertising for engineers to work on multiple types of chip components, including engineers to work on the company's Neural Engine artificial intelligence processor and wireless chips.
<!— code from sekindo - Appleworld.today In-Article - outstream —>

<!— code from sekindo —>
This is all part of an ongoing battle between Apple and Qualcomm. In January 2017 the iPhone/Mac maker sued the dominant supplier of baseband processors, alleging the chip supplier demanded unfair terms for its technology (which the company, of course, denied). Around the same time, the Federal Trade Commission filed a complaint in a federal district court charging the supplier of baseband processors with using anticompetitive tactics to maintain its monopoly in the supply of a key semiconductor device used in cell phones and other consumer products.
Qualcomm claims it went out of its way to offer alternative licensing (which Apple rejected), and that, in suing Qualcomm, Apple is motivated by reducing the cost to make iPhones. In fact, the former claims the latter is behind $7 billion in patent royalty payments.