According to a new report from TrendForce, global tablet shipments are expected to decline 4.3% year-over-year in 2018 to 145.5 million units, as the shipments of entry-level devices are on pace to grow weaker due to the rise of smart speakers and unfavorable currency exchange rates.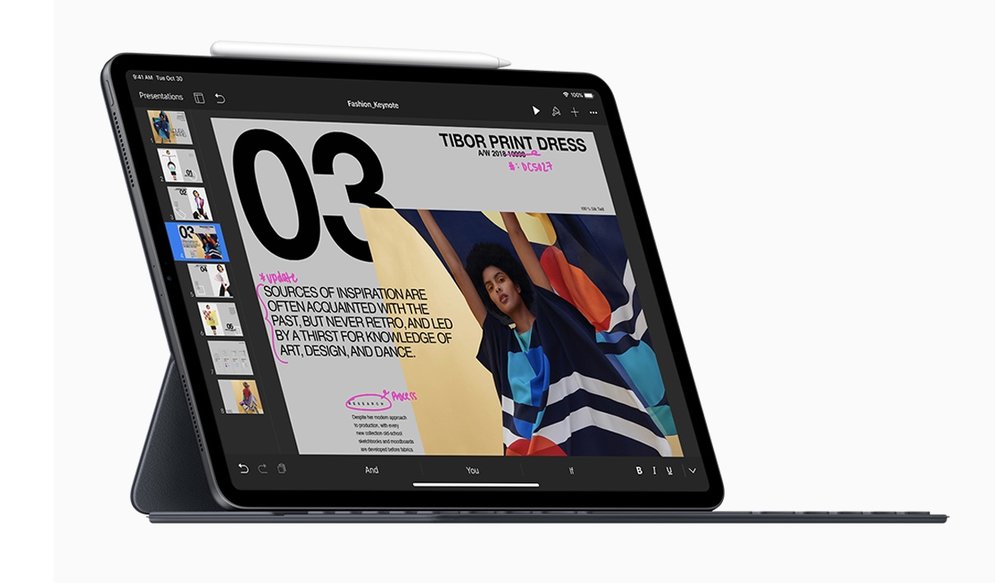 Apple, the leading tablet maker, revealed its new 11-inch and 12.9-inch iPad Pro models ahead of the coming holiday sales in Europe and the U.S. However, its launch not long after new iPhones and the premium price tags, 25% higher than its ancestors, may prevent the new iPad Pro series from achieving mass market success, according to TrendForce. As the result, TrendForce expects the iPad shipment to fall by 2% year-over-year, recording 43 million units for 2018.
However, the Sellers Research Group (that's me) begs to differ. Despite the higher prices, I predict that Apple's tablet sales will be up 5% year-over-year. 
"With the launch of new devices in the coming era of 5G, the tablet category will still help the brands build a strategic future, retaining their customer bases and becoming more influential in the global Internet of Things network," says Kou-Han Tseng, TrendForce notebook analyst. "Therefore, major brands will not give up their tablet product lines, even at the expense of downsizing their entry-level product ranges."