iFixIt, which tears apart tech gadgets and looks at their insides so you don't have to, has down a teardown of the new Mac mini, which they call a "monster upgrade."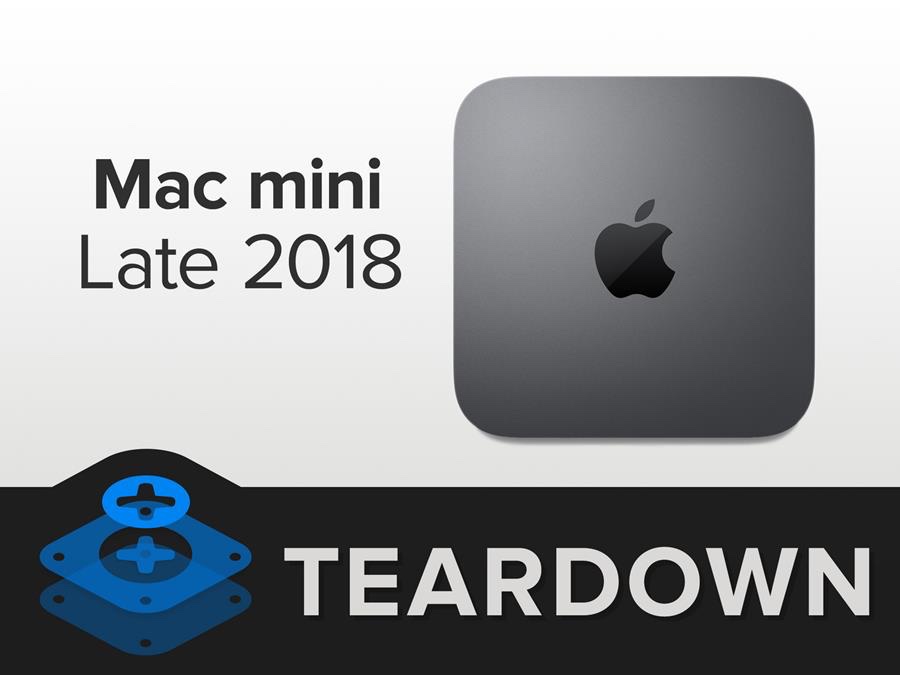 Removable RAM, oodles of ports, and a serious fan make the iFixit gang wonder why this mini didn't earn a "Pro" moniker. Teardown highlights include:
<!— code from sekindo - Appleworld.today In-Article - outstream —>

<!— code from sekindo —>
You don't need a tool to remove the logic board.

The RAM is held captive under a perforated shield. Also seen in older iMacs, this EMI cage lets the memory sticks operate at a high frequency without interfering with other device functions.

The processor and storage remain firmly rooted on the logic board, as do the many ports. If any one of those breaks, it's taking the whole logic board with it.
In the end, the mini earned a 6/10 repairability score from iFixIt.