Since Steve and I can't cover everything, at the end of each week day, we'll offer this wrap-up of news items you should check out.
Apple's iPhone sales are set to dip by around a quarter in India's holiday season fourth quarter, putting them on course for the first full-year fall in four years, industry research firm Counterpoint says.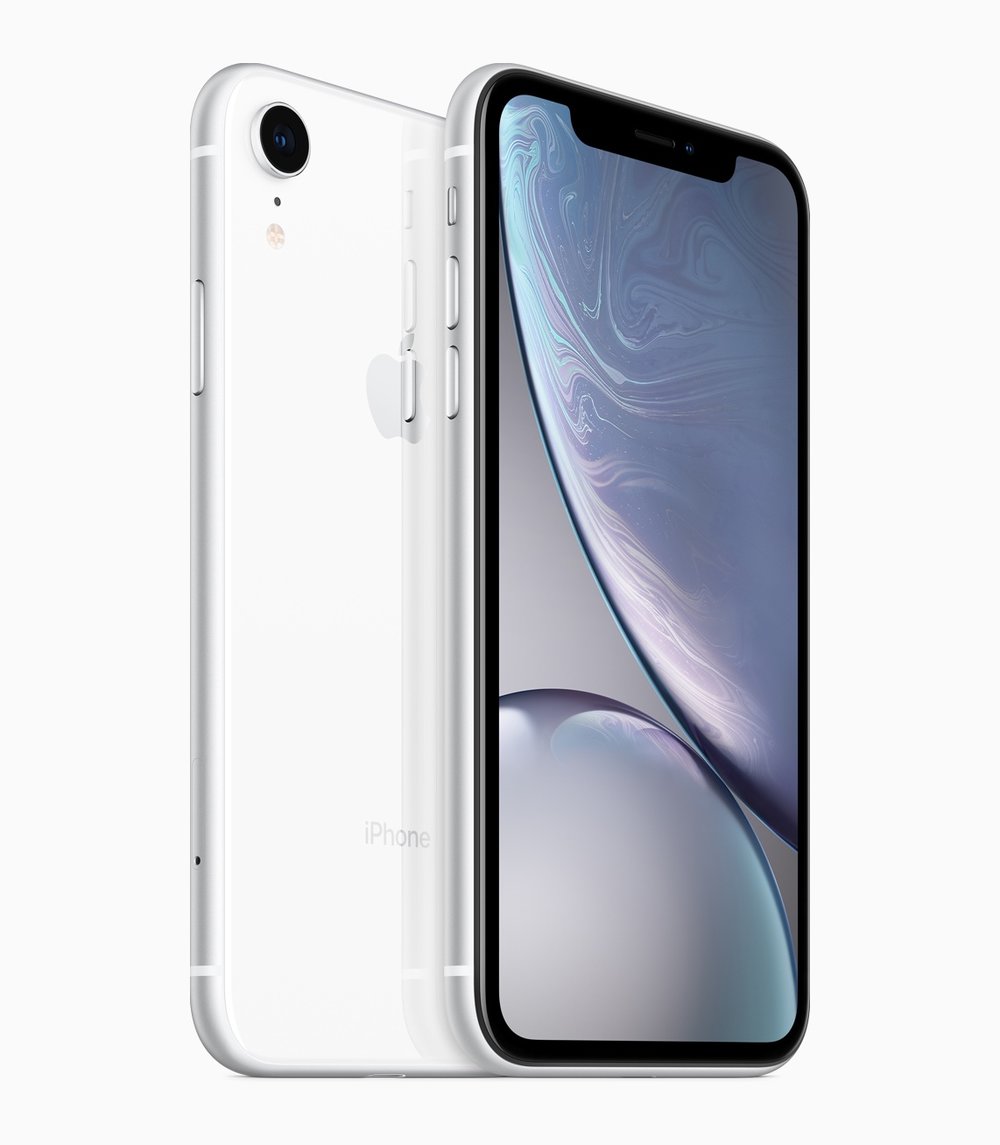 Along the (sorta) same lines, though I'm dubious about this one: Nikkei claims Apple has signaled disappointing demand for the new iPhone XR, telling its top smartphone assemblers Foxconn and Pegatron to halt plans for additional production lines dedicated to the model.
Apple Pay will soon launch in Germany. Banks such as HVB and Bunq this morning sent out emails to customers announcing support for Apple's mobile payment system in the country, according to MacRumors. 
MacGamer HQ has published its list of the top 15 multiplayer games for the Mac. You can read the new guide here.
Wireless charging received a big boost from Apple last year, but pads using tightly coupled charging technology are only the beginning; new markets for IoT, medical and mobile technologies are emerging, according to Computerworld.