Yesterday Apple announced new iPad Pros, a new Apple Pencil, a new MacBook Air, and a new Mac mini. I was pleased with the announcements — and surprised by some of them. Here are my thoughts:
Since the new MacBook Air and the Mac mini are the "greenest Macs ever" (Apple's words), they should be offered in green colors!
For those who think the Mac is on its last legs, think again. Apple says there are over 100 million Mac users right now.
However, I was really hoping for a new Apple display. We have new MacBook Pros, a new MacBook Air, and a new Mac mini. C'mon, Apple, we need a new display to go with them.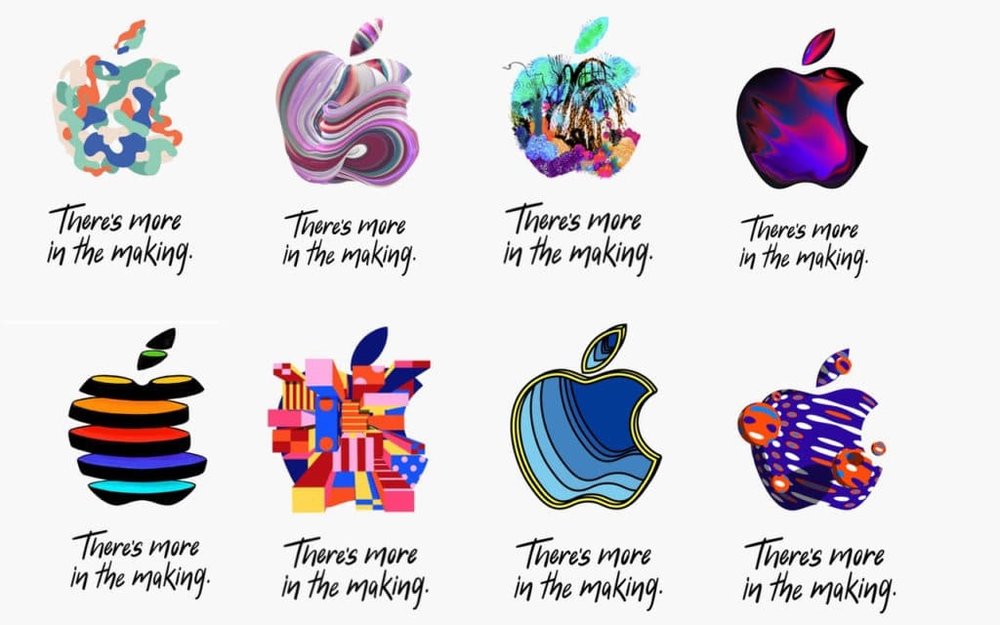 CEO Tim Cook noted that over 400 million iPads have been sold. He says Apple sold more tablets last year than all the major laptop players combined, making it the "most popular computer on the planet." Computer? Hey, Tim, what's a computer?
I still want mouse support for the iPad Pro. If I liked the iOS version of Squarespace better (the blogging tool we use at Apple World Today) and the Apple tablet added mouse support, I'd be happy with the new iPad Pro for travel and an iMac for work at home. Just sayin', Apple.
<!— code from sekindo - Appleworld.today In-Article - outstream —>

<!— code from sekindo —>
To no one's surprise, yesterday's announcements show that Apple is still obsessed with thinness for all its products.
There was no mention of the AirPower wireless charger. I'm thinking this announced-over-a-year-ago product may be dead in the water.
The MacBook Air's FaceTime camera is only 720p compared to 1080p on the iPad Pro. Interesting.
Want to use your new iPad Pro with a 5K UltraFine display? Sorry. Apple says the USB-C connector on the new tablets supports a 5K monitor plus USB 3.1 Gen 2 high-bandwidth data transfers. According to AppleInsider, the USB-C "alternate mode" protocol supports DisplayPort 1.3, which allows for 5120 x 2880 resolutions on monitors that will support it. That's not the LG UltraFine 5K display, which uses Thunderbolt 3 and not USB 3.1 type C.