After finding Apple's OLED screens are highly susceptible to damage, SquareTrade, an Allstate company and protection plan provider, put the iPhone Xr through a series of screen tests, saying it shattered on the first drop in both the face-down drop test and back-down drop test.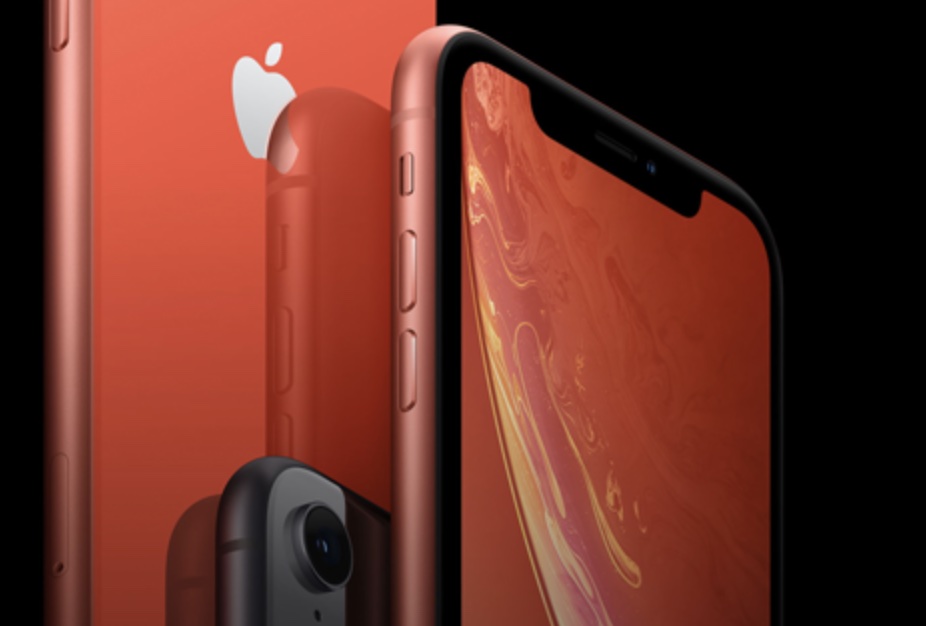 However, in the bend test, it proved to be as durable as the iPhone Xs Max. SquareTrade used its drop and bend robots to examine how the new iPhone held up to being dropped on its front and back, as well as bent. The full results can be seen in the Screen Test video at https://bit.ly/2DbgIZo .
<!— code from sekindo - Appleworld.today In-Article - outstream —>

<!— code from sekindo —>
"The LCD screen in the iPhone Xr has a similar level of durability as the OLED screen featured in the iPhone Xs and Xs Max. Our tests show that across the board — with both the LCD and OLED screens — the all-glass designs of all three new iPhones are susceptible to cracking from drops, which is the most common cause of damage," says Jason Siciliano, vice president global creative director at SquareTrade. "The iPhone Xr does cost less than the iPhone Xs and iPhone Xs Max, and it costs less to repair as well. However, at $199 for screen repairs, and $399 for other repairs (over half the price of the phone), it still isn't cheap to fix. That said, with the iPhone Xr, you're getting a more affordable phone with about the same level of durability, and it costs less to repair. That's a good deal."
To guard against the worst, SquareTrade advises screen protectors and phone cases, and a protection plan.