The Wallet app in iOS 12 allows you to store data from rewards cards, passes, and more, along with your Apple Pay info. Some passes automatically appear at the right time or place because they include information based on time or location.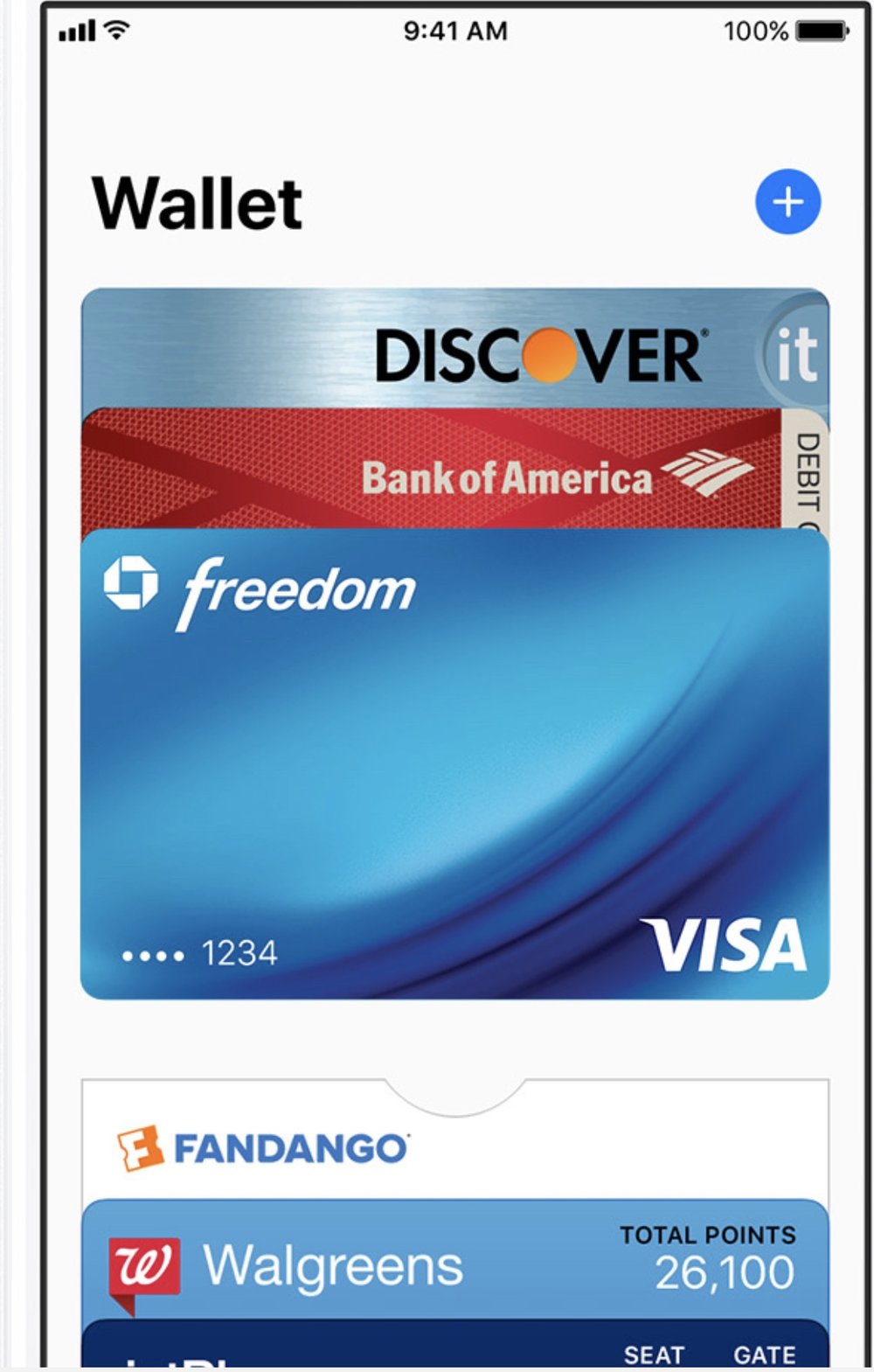 For example, when you arrive at the airport, your boarding pass should appear. Slide to unlock your device to display and scan your pass. There are two quick ways to use a pass:
If you have a credit, debit, prepaid, or store card in Wallet, or a rewards card that works with Apple Pay, open Wallet by double-clicking the Home button.
<!— code from sekindo - Appleworld.today In-Article - outstream —>

<!— code from sekindo —>
If you turned on Automatic Selection for a rewards card or store credit card, use that pass by holding your iPhone near the merchant's contactless reader with your finger on Touch ID.
If you want automatic notifications for things like flight updates or coupons and sales for nearby stores, follow these steps:
Tap Settings > Notification Center > Wallet.

Turn on Alerts or Banner notifications.
(This how-to is based on my experiences and info on Apple's support pages — where the images sometimes come from.)