Apple will almost certainly introduce new iPad Pros at its Oct. 30 "There's more in the making" media event. Some pundits are predicting the tablets will ditch the Lightning connector for USB-C. Will that make it possible to use a mouse with an iPad Pro? Probably not, but I can dream, can't I?
Lots of folks disagree with me, but the lack of mouse support is the main reason that I don't use the tablet as a laptop replacement.
Apple, of course, has pushed the iPad Pro as such a device for some time now, especially with its (despised by many) "what's a computer?" ad. Adding USB-C connectivity would make it more laptop-ish. For example, it would allow you to connect external drives and enable features such as 4K video output.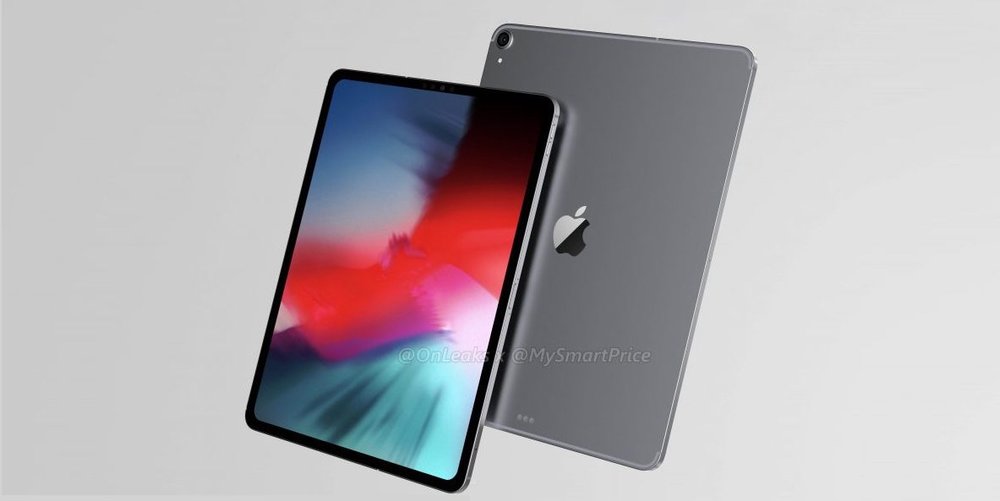 But what about computer mice? There are USB-C wired mice and a few wireless USB-C mice available (https://3dinsider.com/usb-c-mouses/) for Windows users. Apple could introduce its own USB-C mouse for use with an iPad, but that would require some changes to iOS itself (at least on the tablet line). I doubt this will happen, but I'd love to be proven wrong.
For now, there are workarounds — and a promised workaround — for using a mouse with an iPad Pro without "jailbreaking" it. For details check out "The iPad Pro Needs Mouse Capability" article from the folks at plunc, an online recycling website for tech products.
Here's a quote from the article (with which I agree): The fact that Apple doesn't offer mouse capability seems to run counter to everything else it's doing with the iPad Pro. It offers the ability to either connect a third-party keyboard or one of Apple's own keyboards to the iPad Pro… but that capability is missing for a mouse, or even a trackpad.
Navigating on the iPad Pro is taxing without a mouse. Picture lifting your hand up continually to scroll on the screen as you type and switch between apps. If Apple is already offering keyboard connectivity to the iPad Pro, it should similarly recognize the need to offer mouse capability. Otherwise it's making a lukewarm attempt to be a true replacement for a PC laptop.