Apple has been granted a patent (number 10,101,169) for an "architecture for distributing transit data." It involves improved transit data on its Maps app for iOS and watchOS.
Many cities and regions around the world have public and/or private transit systems that provides passenger transport services between locations in the cities and regions, and in some cases, other cities and regions. Such transit systems use any number of different modes of transit such as buses, shuttles, trains, metros, subways, airplanes, helicopters, boats, etc.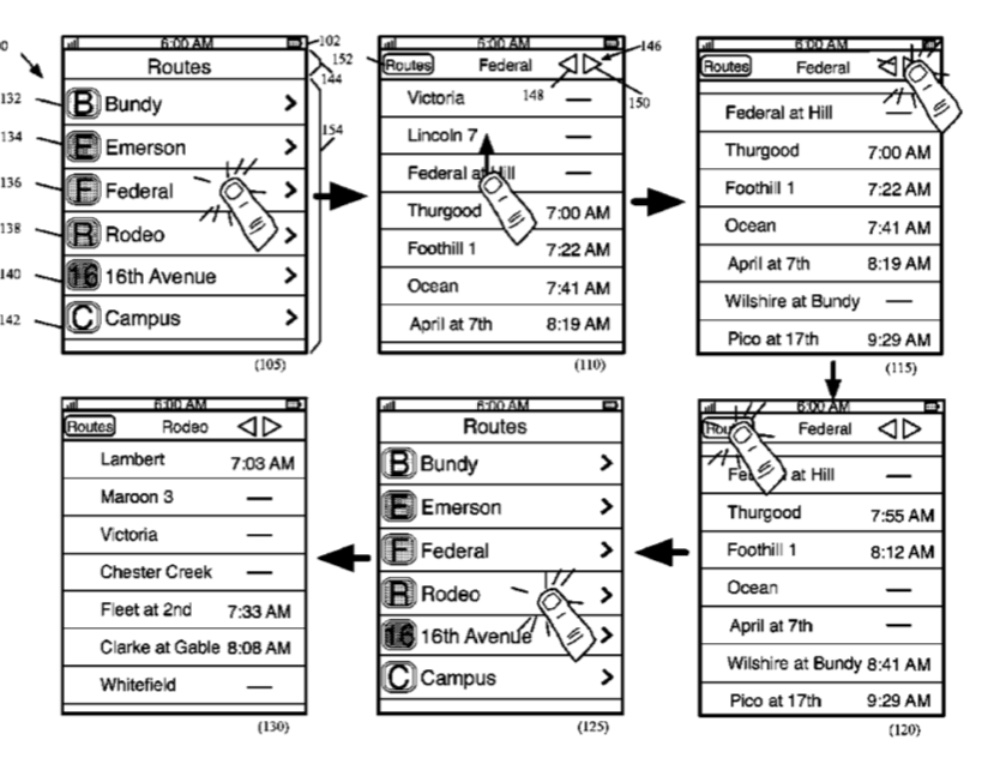 The majority of the transit systems operate on set schedules that specify pickup and arrival times at stops along the different routes offered by the transit systems. Software developers today have created applications that allow users to view these schedules while the users are mobile and on the move. Many of the applications also provide a map that shows the paths traveled by the transit system's different routes along. Apple wants to make its Maps app even more efficient at doing this.
<!— code from sekindo - Appleworld.today In-Article - outstream —>

<!— code from sekindo —>
Here's the summary of the invention: "Some embodiments provide a program that receives from several data providers route data and graphical representation of route data (e.g., transit systems, schedules, stops, etc.) for different localities. The program also stores this data on a set of servers for later retrieval and transmission to commute applications operating in different localities.
"The program further retrieves from external vendors location data of transit vehicles that traverse routes based on the route data and schedule data. The location data is for transmitting to commute applications."