Since Steve and I can't cover everything, at the end of each week day, we'll offer this wrap-up of news items you should check out.
According to 9to5Mac, Apple will release its own clear case for the iPhone Xr. The smartphone will be available for pre-order in a week and goes on sale Oct. 26.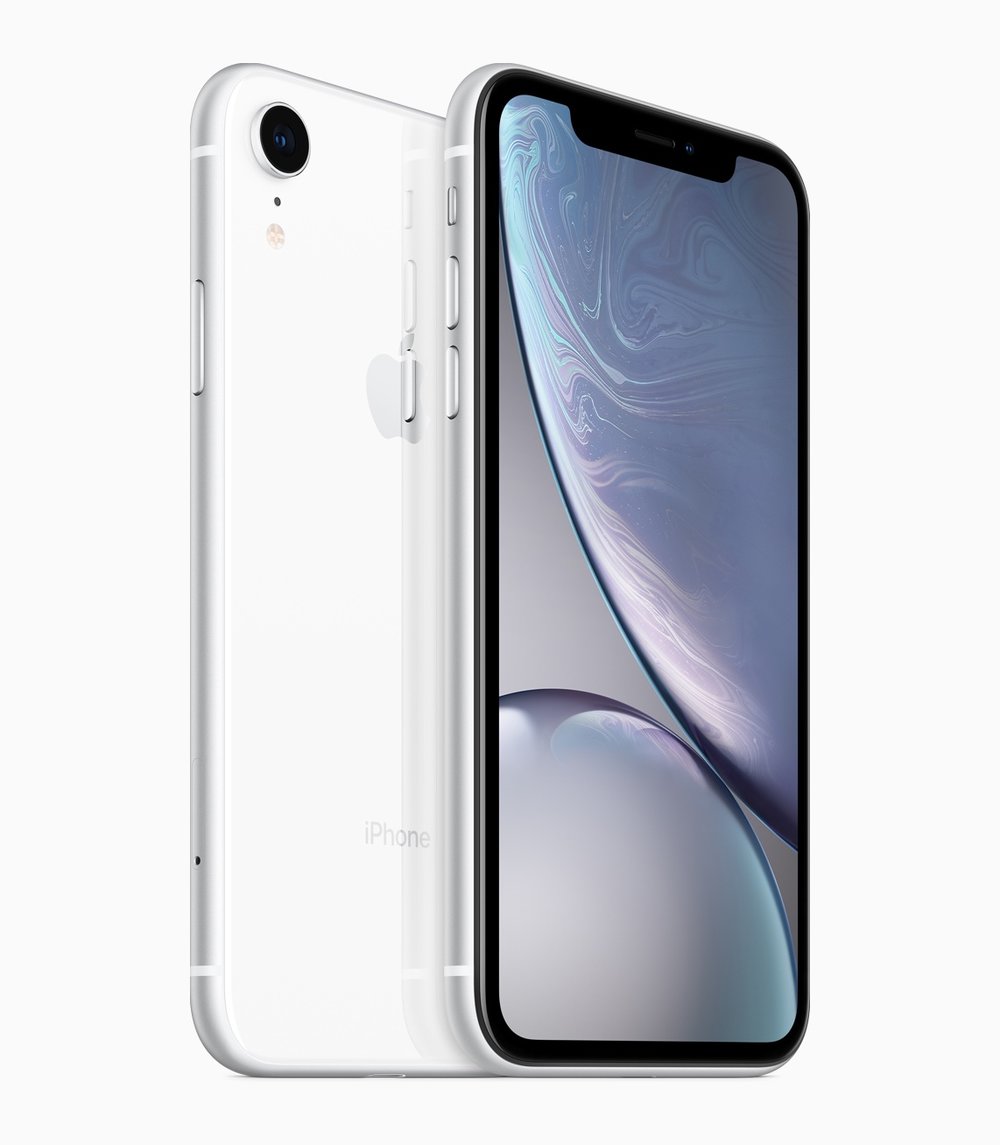 Taiwan Semiconductor Manufacturing Company (TSMC) is set to win all orders for A13 chips that Apple will release in 2019, reports DigiTimes, quoting unnamed supply chain sources.
<!— code from sekindo - Appleworld.today In-Article - outstream —>

<!— code from sekindo —>
Apple's plans for its first retail store in Stockholm, Sweden, may have run into a roadblock. New city council members says they'll support residents opposing the store, according to Dagens Nyheter — as noted by AppleInsider. The opponents say the retail store would block the entrance to a nearby public park and commercialize a public area often used for concerts and other events.
China's GoerTek is the first of Apple's leading equipment suppliers to confirm plans to shift production out of the country to avoid being caught up in the escalating trade war between Washington and Beijing, according to Nikkei Asian Review.
Apple has strongly criticized Australia's anti-encryption bill, calling it "dangerously ambiguous" and "alarming to every Australian," according to TechCrunch. The Australian government's draft law — known as the Access and Assistance Bill — would compel tech companies operating in the country, like Apple, to provide "assistance" to law enforcement and intelligence agencies in accessing electronic data.