London's High Court has locked an attempt to bring legal action against Alphabet Inc's Google over claims it had collected sensitive data from more than four million iPhone users although it said the company's actions had been "wrongful," reports Reuters.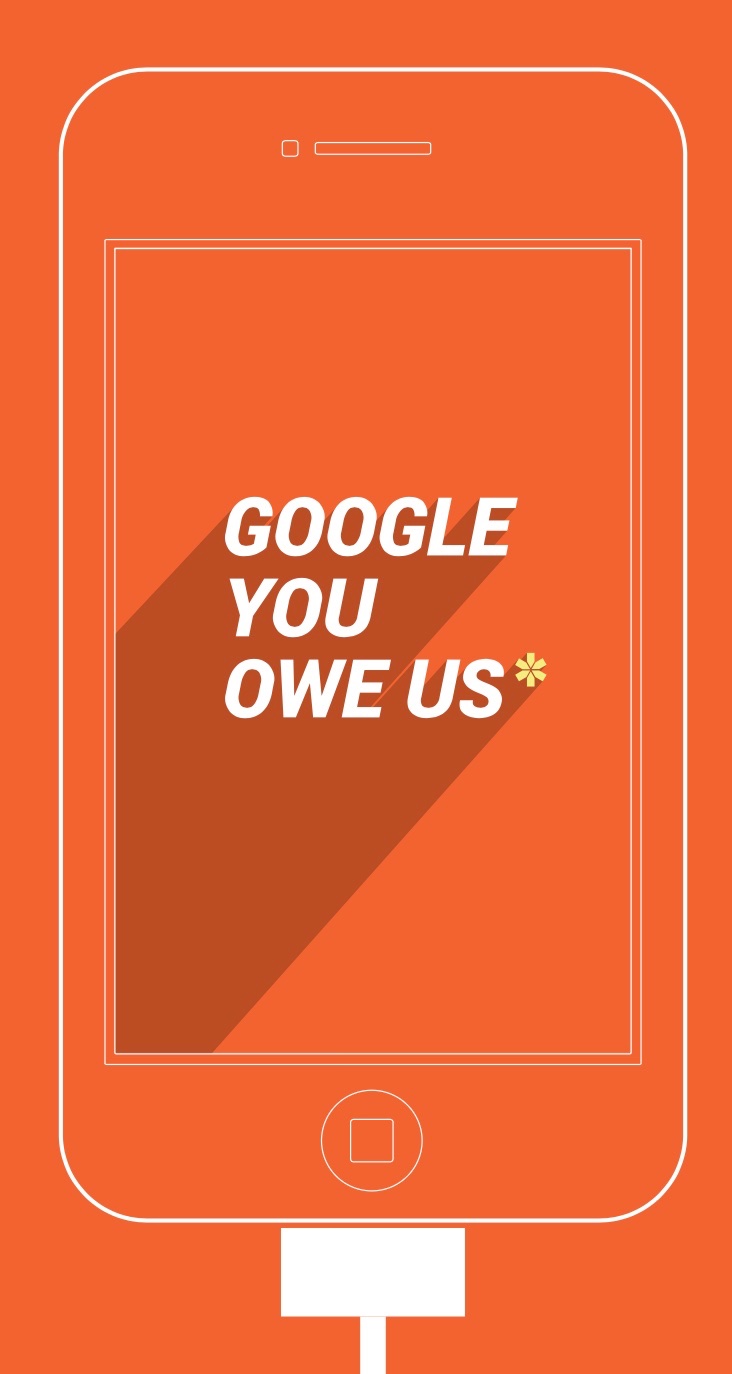 The claimants said Google had illegally accessed details of iPhone users' Internet browsing data by bypassing privacy settings on the Safari browser between June 2011 and February 2012. Google did this by bypassing default privacy settings on the iPhone's Safari browser. This has been called "the Safari Workaround." The workaround tracked Internet browsing history, which Google then used to sell a targeted advertising service.
<!— code from sekindo - Appleworld.today In-Article - outstream —>

<!— code from sekindo —>
Richard Lloyd, a consumer activist who was behind the "Google You Owe Us" court challenge, had estimated that about 4.5 million people had been affected by the "Safari Workaround" and wanted Google/Alphabet to pay out several hundred dollars in damages to each affected individual. Google had argued the mass case brought by Lloyd, the only named claimant, was not appropriate and should not proceed.
"There is no dispute that it is arguable that Google's alleged role in the collection, collation, and use of data obtained via the Safari Workaround was wrongful, and a breach of duty," Judge Mark Warby ruled, notes Reuters.