The sooner the Mac Pro shows up, the better. Apple says it will arrive next year; hopefully, that will be early 2019. The creative community wants an affordable, modular desktop Mac that will fill their horsepower needs, as well as reinforcing the company's claims that it hasn't turned its back on creatives.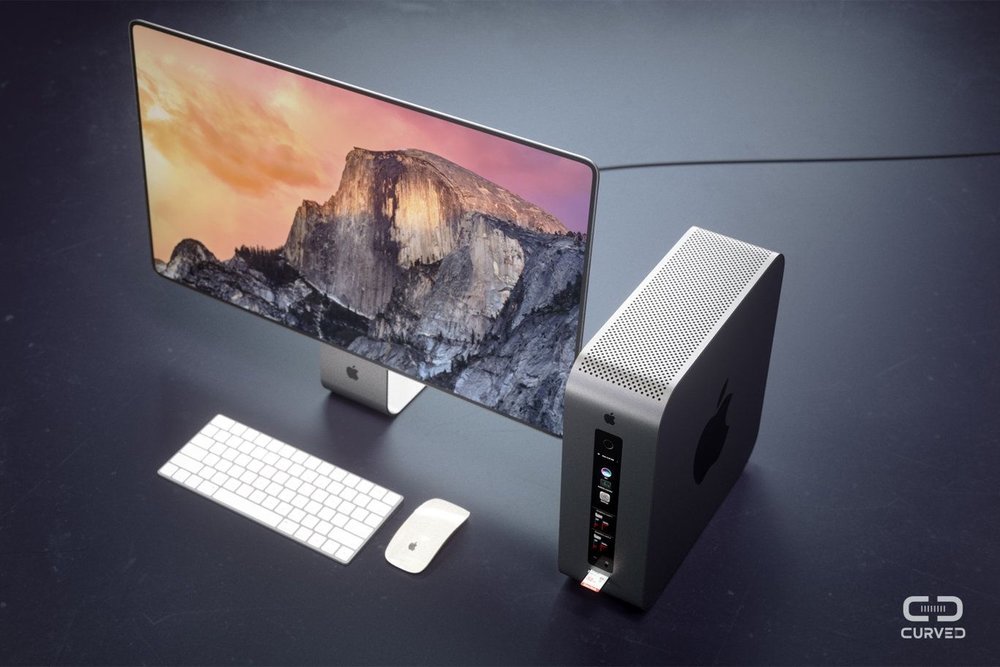 To wit, here's a message I received from my old friend, Jim Polaski: "I was talking with a buddy who, like me, worked for Apple in education. I did that here in Chicago servicing stores that sold Macs — Sears being one of them. That said, I was an advertising photographer having a studio in Chicago and an early adopter of digital, using a Dicomed scan back early on. For that I also used Photoshop and needed horsepower; hence, the Mac Pro tower was the ticket.
<!— code from sekindo - Appleworld.today In-Article - outstream —>

<!— code from sekindo —>
"It's fallen by the wayside, with the cylinder being a less than optimal product. My buddy is lusting after a new, upgradeable tower like the old 'Cheese Grater' Mac Pro. We talked of what is going on at Apple with a new Mac Pro, opining that there could be divisions within Apple discouraging its appearance since it might jeopardize the 5k iMac. Apple KNOWS how to make a new, lighter, expandable MacPro since they've done this for more than several iterations in the past. So what's the hold up?"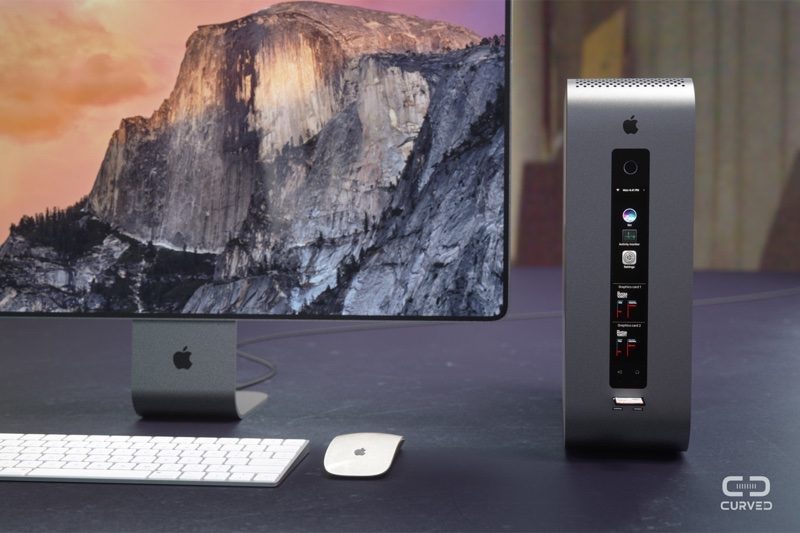 Apple, the ball is in your court.
The Mac Pro mock-up images are courtesy of Curved Labs