Razer has announced the $249.99 Razer Sila, a high-performance WiFi router designed for home users requiring Wi-Fi service optimized for high-performance gaming, streaming, and downloading multimedia content. It's designed to deliver lag-free gaming and smooth, interruption-free streaming over a fast wireless network, meeting the needs of today's mobile, console, and laptop users, according to Min-Liang Tan, Razer co-founder and CEO.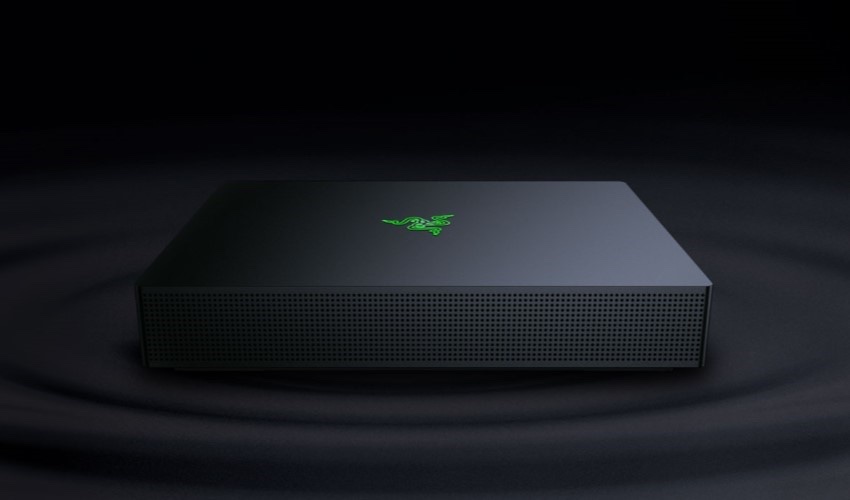 Features include Razer FasTrack, Multi-Channel ZeroWait DFS and Mesh capability with a dedicated backhaul. The Razer FasTrack software featured in the Razer Sila is a proprietary QoS engine for smart traffic management. By using deep packet inspection and adaptive learning technology, it allows users to prioritize traffic based on application and device types, from mobile phones and smart TVs through to laptops, desktops, or consoles, Tan says.
With built-in detection for PlayStation, Xbox and Switch consoles, users can fine tune their networks for the smoothest gaming or streaming experiences, he adds. Razer FasTrack also features a one-touch gaming mode, to automatically reserve bandwidth for online gaming.
<!— code from sekindo - Appleworld.today In-Article - outstream —>

<!— code from sekindo —>
The patented Multi-Channel Zero-Wait DFS technology in the Razer Sila is designed to enable clean WiFi channels to avoid network traffic and maintain the highest speeds for the most demanding applications, without the susceptibility to downtime, hanging and disconnection.
The Razer Sila router is also capable of advanced mesh networking. Two or more Razer Sila units can be combined to provide smooth, fast, WiFi coverage across areas up to 6,000 square feet with two units or multi-storey locations over 6,000 square feet with three units. As a Tri-Band router Razer Sila features a dedicated 5GHz backhaul and independent fronthaul links operating on up to four simultaneous DFS channels which further reduces interference and network congestion.
The Sila has an iOS and Android compatible app with advanced features for guest network and security controls.