iOS 12 introduced Siri Shortcuts (based on Workflow), so where's the Mac version?
Siri Shortcuts are designed to deliver a new, faster way to get things done with the ability for any app to work with Siri on the iPhone and iPad. According to Apple, the personal digital assistant's intelligence can suggest an action at just the right time. Users can customize Shortcuts by creating a simple voice command to kick off the task or download the new Shortcuts app to create a series of actions from different apps that can be carried out with a simple tap or customized voice command.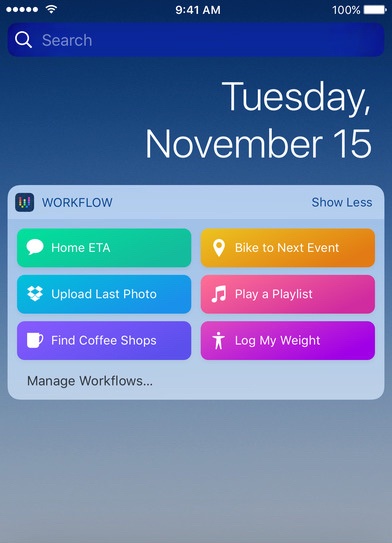 That's great for iOS device users. But Apple apparently lost interest in its AppleScript and Automator scripting solutions for the Mac almost two years ago. It's about time to offer some details on when/if a version of Workflow will come to the Mac.
<!— code from sekindo - Appleworld.today In-Article - outstream —>

<!— code from sekindo —>
Workflow lets you hook together apps and functions within apps in strings of commands to automate tasks. Apple loves to share features between its various operating systems, so it seems logical (to me) that Workflow is destined to become a personal automation tool for Macs, as well.
It would be cool to get some of the more complicated workflows from iOS simply synced to macOS. Whether Workflow or Siri Shortcuts is coming to the Mac or not, it's time for Apple to clue us in on its scripting plans for the platform.