Since Steve and I can't cover everything, at the end of each week day, we'll offer this wrap-up of news items you should check out.
Apple CEO Tim Cook took to Twitter regarding updates to the lunchroom at the company's spaceship headquarters.The tweet includes a GIF that demonstrates the very cool, ginormous sliding doors that slide open.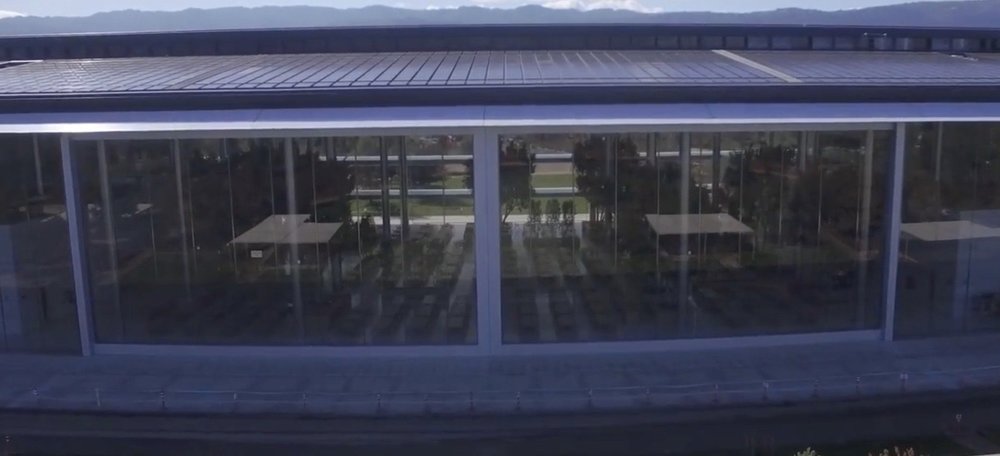 To commemorate the life of Aretha Franklin, the Queen of Soul, Apple has several playlists on Apple Music celebrating her powerful contributions to soul, jazz, R&B, blues, and funk. You can check out her Apple Music playlists in the Music app on your iPhone or iPad, or under the Browse tab in iTunes. The legendary singer died this morning.
With friends like this, who needs enemies? A Melbourne private schoolboy who repeatedly broke into Apple's secure computer systems is facing criminal charges after the technology giant called in the FBI. The teen, who cannot be named for legal reasons, broke into Apple's mainframe from his suburban home on multiple occasions over a year because he was such a fan of the company, according to his lawyer.
<!— code from sekindo - Appleworld.today In-Article - outstream —>

<!— code from sekindo —>
Apple's second-generation iPhone X, and a widely expected 6.5-inch model dubbed the iPhone X Plus, will both be compatible with the Apple Pencil, according to Taiwanese publication Economic Daily News. This is the second report that says this will happen.
OWC has confirmed their complete family of dock solutions is compatible with Apple's newly-announced 2018 MacBook Pro models. This includes USB-C Dock, USB-C Travel Dock and all versions of the Thunderbolt 3 Dock. These docks allow users of the new MacBook Pro to stay connected to their devices and peripherals with Thunderbolt 3 or USB-C ports while offering charging for notebooks, Gigabit Ethernet, and more.