Apple repeatedly denies that it has any plans for a touch screen Mac. However, a newly granted patent (number 10,048,788) for "touch screen display uniformity" hints at such a device. Or perhaps an iOS laptop.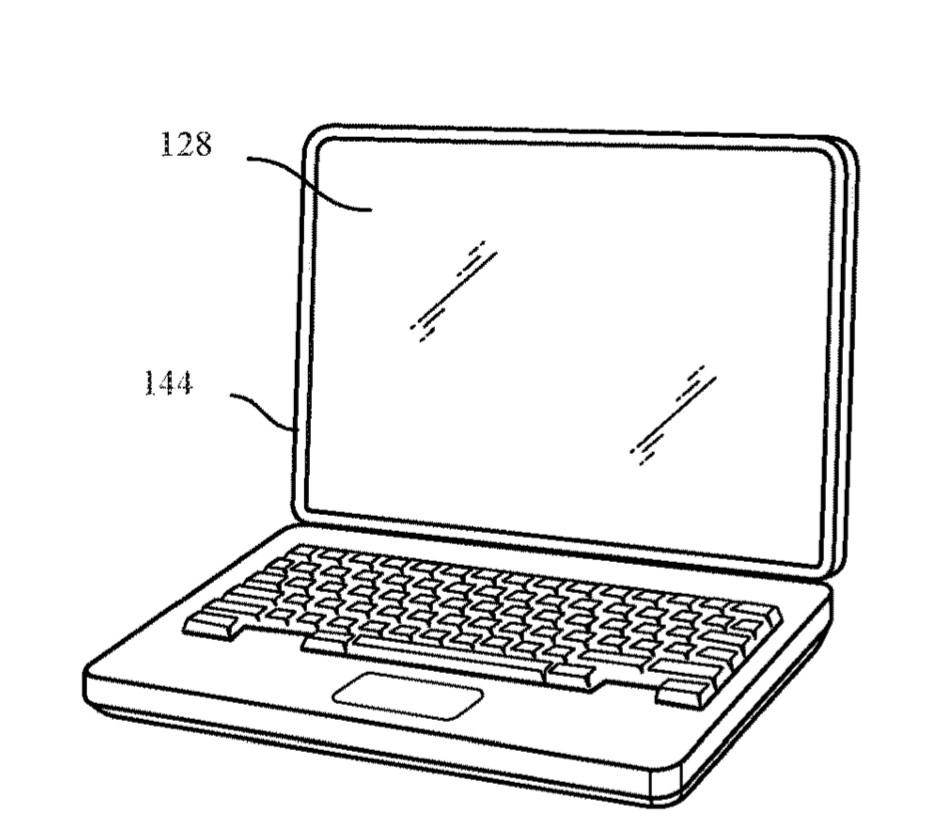 In the patent filing, Apple notes that many types of input devices are presently available for performing operations in a computing system, such as buttons or keys, mice, trackballs, joysticks, touch sensor panels, touch screens and the like. Touch screens, in particular, are becoming increasingly popular because of their ease and versatility of operation as well as their declining price. Apple thinks it would be useful for "fringing fields" to be used to detect touch can extend beyond the surface of the display, and objects approaching near the surface may be detected near the surface without actually touching the surface.
<!— code from sekindo - Appleworld.today In-Article - outstream —>

<!— code from sekindo —>
Here's Apple's summary of the invention (be warned: it's heavy on tech-speak): "Improvement of visual uniformity of an integrated touch screen display is provided. A touch screen can include common electrodes separated by gaps in a Vcom layer. To improve visual non-uniformity in the display resulting from the gaps, a first set of semi-transparent dummy features (primary-dummy features) can be formed on a second layer at the locations of the gaps, and a second set of dummy features (supplementary-dummy features) can also be formed on the second layer or another layer to mitigate low spatial resolution of the primary-dummy features and/or non-uniform spacing of the primary-dummy features. In some examples, holes or slits can be formed in the Vcom layer at areas of the supplementary-dummy features to further improve visual uniformity."
Of course, Apple files for — and is granted — lots of patents by the U.S. Patent & Trademark Office. Many are for inventions that never see the light of day. However, you never can tell which ones will materialize in a real product.