Top10VPN's new Dark Web Market Price Index suggests Apple users are becoming the most popular targets for online scammers. In March, the index reported that Apple ID data trades hands at $15 per account.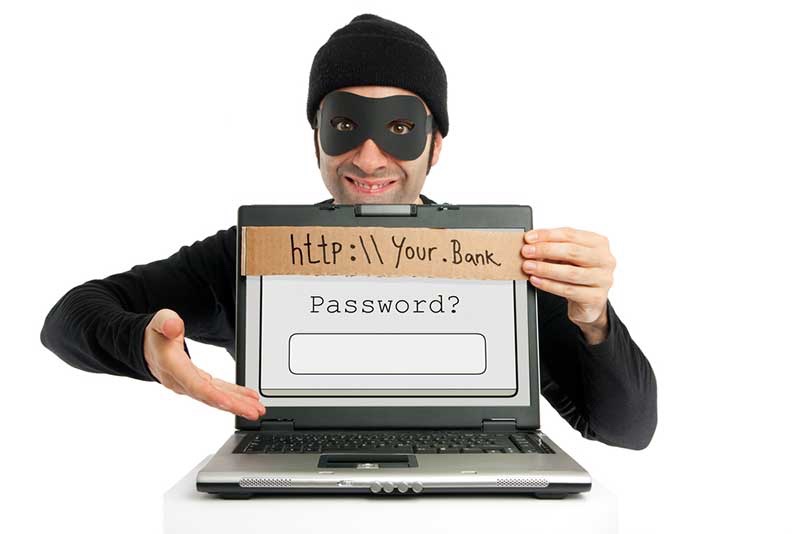 "It's clear from our research that Apple users are the most appealing targets for online scammers," Simon Migliano, head of research at Top10VPN, told Jonny "Apple Holic" Evans of Computerworld. "Ready-made phishing pages for Apple IDs, along with config files for password crackers, go for more than double the near-uniform rate of $2.07 for the vast majority of other brands."
<!— code from sekindo - Appleworld.today In-Article - outstream —>

<!— code from sekindo —>
Evans notes that, despite Apple's growing status as a target, there's little need to panic. Not only does the company regularly issue easy-to-install security patches for all its non-fragmented platforms, but instances of successful exploits are historically low compared with competing solutions. But be careful out there.
"I would urge any business using Apple products should urgently review their policies regarding use of Apple devices, particularly mobile, in the workplace, with particular focus on login security, proper separation of corporate and personal data and ensuring staff are trained to recognize phishing attempts," said Migliano. "In fact, every Apple user should be aware that they are being targeted over and above users of other platforms and protect themselves accordingly."