Apple has applied for a patent (number 10,038,845) for "modeless video and still frame capture." If it ever becomes reality, it will further enhance the photo/video capturing abilities of the iPhone and iPad.
In the patent filing, Apple notes that devices that support both video capture and still frame capture such as the aforementioned iOS devices often permit the user to capture a still frame during a video capture. For example, the devices may display the video being captured on a screen that is included in the device or attached to the device, and the device may include a button or other user input device that the user can depress to capture the still frame. The "button" may be a physical button on the device, or a virtual button on the screen if the screen is a touch screen.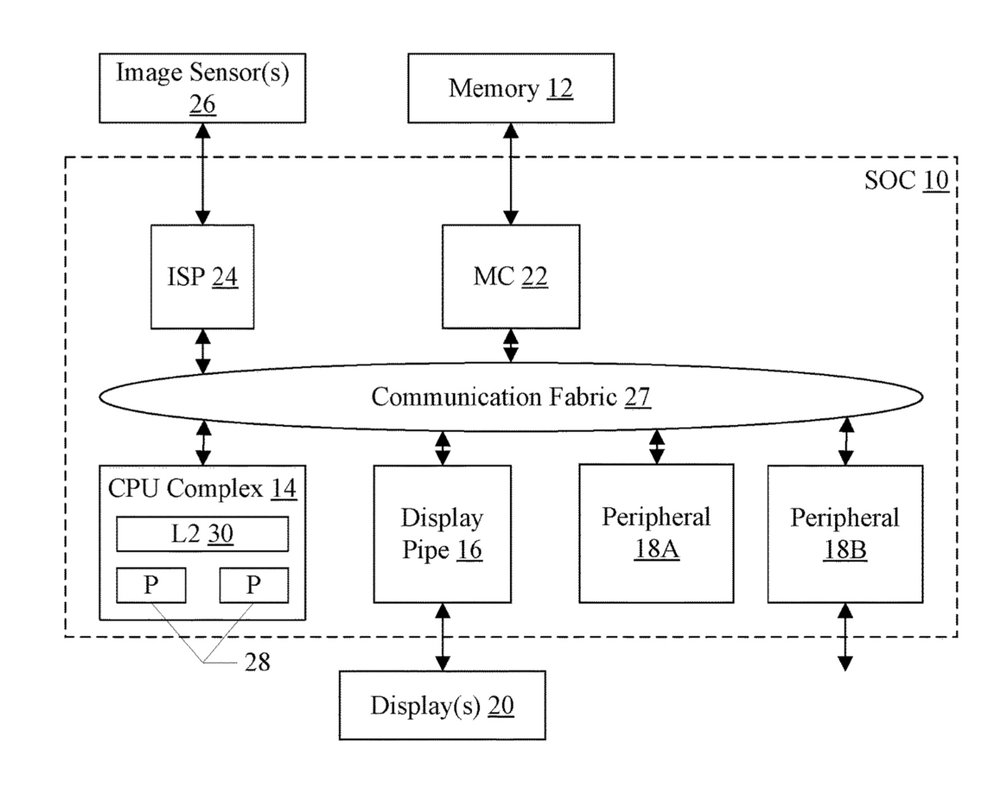 However, there are several issues with capturing a still frame during a video capture. First, the video capture is often performed at a lower resolution than the camera supports and the higher resolution of the camera is typically used for the still frames captured when video isn't being captured. Second, the aspect ratio of the video is typically 16.times.9 while still frames are typically captured with a 4.times.3 aspect ratio.
<!— code from sekindo - Appleworld.today In-Article - outstream —>

<!— code from sekindo —>
Accordingly, when the user captures a still frame, the lower resolution and the different aspect ratio of the captured still frame can be surprising to the user and can be unsatisfying to the user. Generally, the camera sensor needs to be reconfigured when switching between high resolution still mode and lower resolution video mode, so users can't simply switch modes to capture a higher resolution still image during video capture. Apple wants to change this.
Here's Apple's summary of the invention: "In an embodiment, an electronic device may be configured to capture still frames during video capture, but may capture the still frames in the 4.times.3 aspect ratio and at higher resolution than the 16.times.9 aspect ratio video frames. The device may interleave high resolution, 4.times.3 frames and lower resolution 16.times.9 frames in the video sequence, and may capture the nearest higher resolution, 4.times.3 frame when the user indicates the capture of a still frame.
"Alternatively, the device may display 16.times.9 frames in the video sequence, and then expand to 4.times.3 frames when a shutter button is pressed. The device may capture the still frame and return to the 16.times.9 video frames responsive to a release of the shutter button."
Of course, Apple files for — and is granted — lots of patents by the U.S. Patent & Trademark Office. Many are for inventions that never see the light of day. However, you never can tell which ones will materialize in a real product.